Message from Puente: South Coast Communities: Due to the extended winter storm, Puente will hold a food distribution for those who live or work in La Honda, Loma Mar, San Gregorio, and Pescadero on Thursday, April 13 from 12-6 PM. No appointment or pre-registration is required.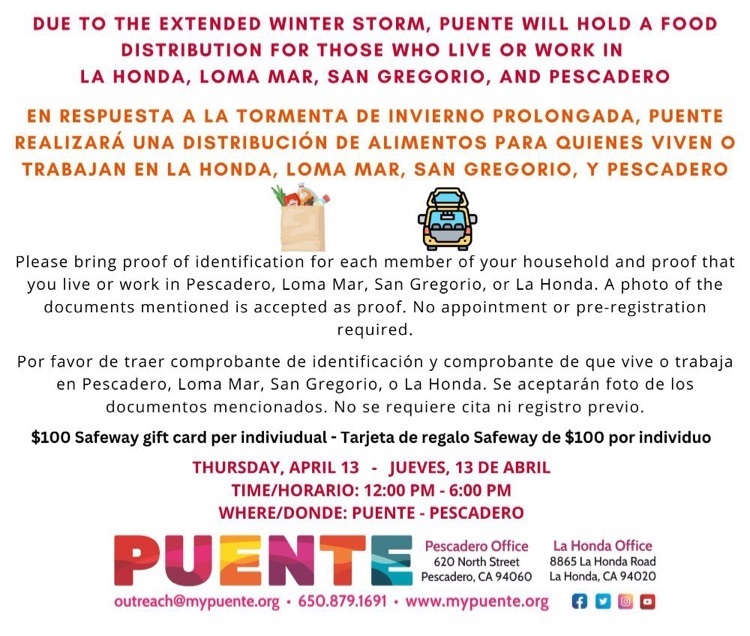 Purchase Giants games tickets for Monday - Thursday games in April and May (excludes Dodger games) View Reserve and Bleachers $10 ticket with $5 going back to the school! Link:
https://fevo.me/giantschoolfundraiser
Promo Code: Pescadero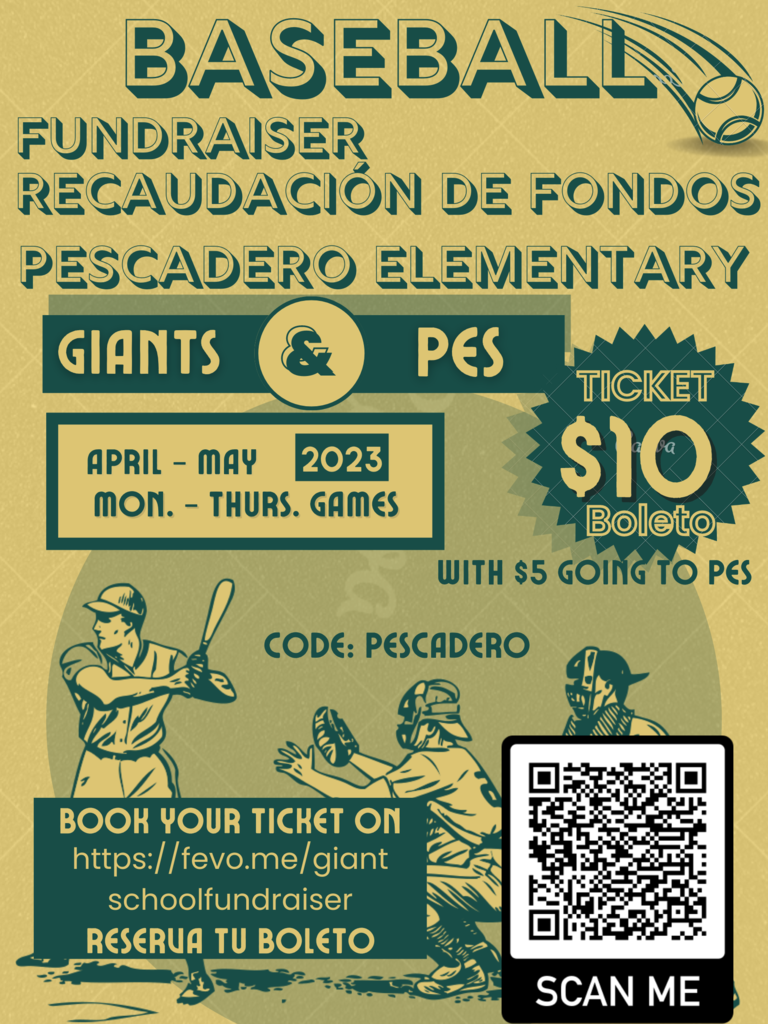 Power is currently out at Pescadero Elementary and La Honda Elementary. School is in session with modified a transportation schedule at Pescadero Elementary due to road conditions.

PES Movie Night! Friday, March 17!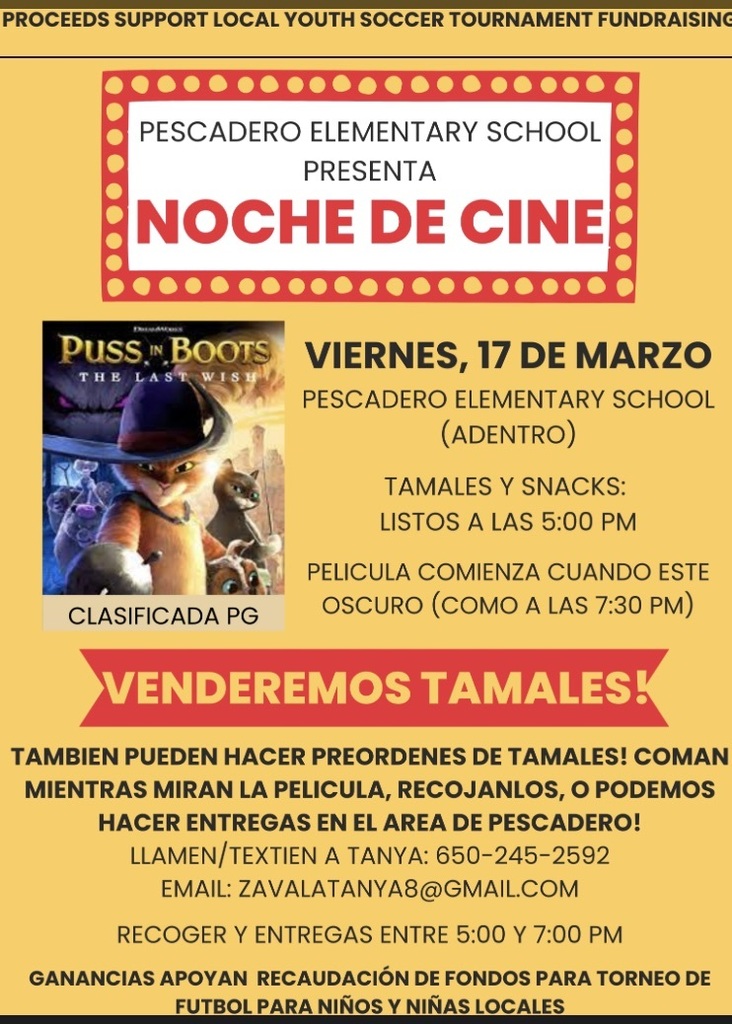 PES summer programs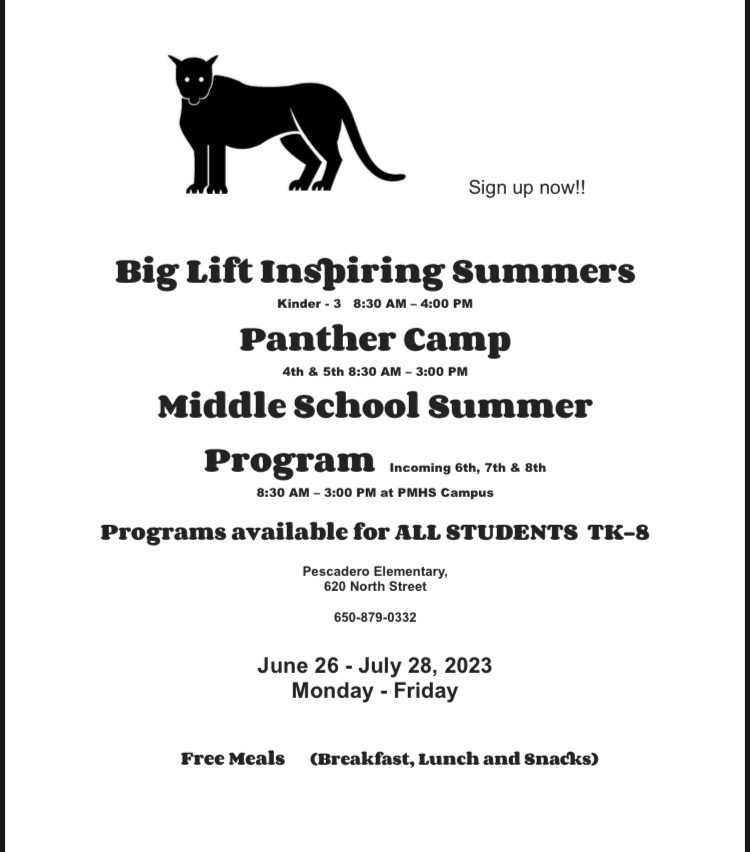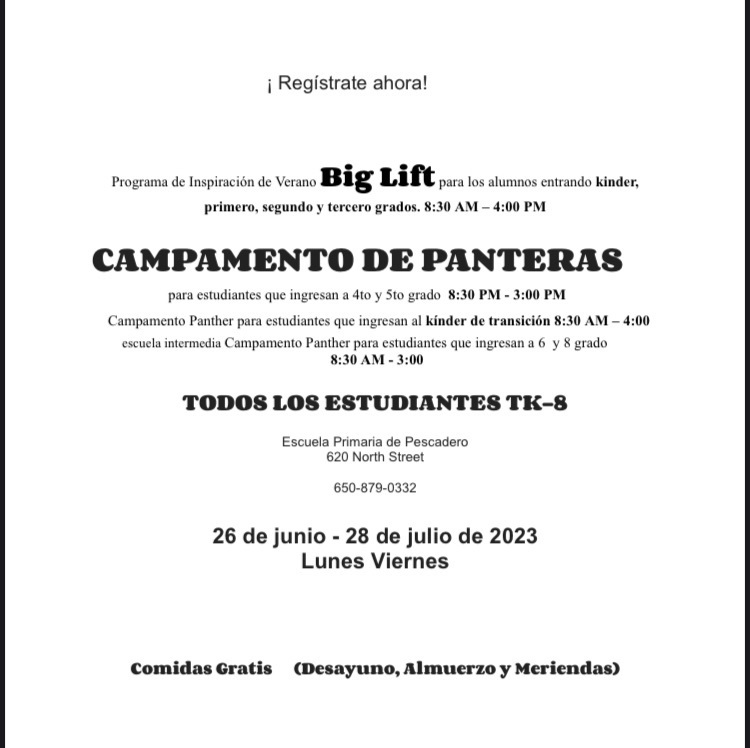 Conferences are this coming week. Minimum days are scheduled for Tuesday, Wednesday and Thursday with dismissal at 12:30 PM for all students. Please reach out to your child's teacher if you are unsure of your time slot or you need another option.

𝙒𝙚 𝙝𝙤𝙥𝙚 𝙚𝙫𝙚𝙧𝙮𝙤𝙣𝙚 𝙝𝙖𝙨 𝙗𝙚𝙚𝙣 𝙚𝙣𝙟𝙤𝙮𝙞𝙣𝙜 𝙋𝙧𝙚𝙨𝙞𝙙𝙚𝙣𝙩𝙨' 𝙒𝙚𝙚𝙠 𝘽𝙧𝙚𝙖𝙠. 𝙎𝙘𝙝𝙤𝙤𝙡 𝙧𝙚𝙨𝙪𝙢𝙚𝙨 𝙛𝙤𝙧 𝙖𝙡𝙡 𝙨𝙩𝙪𝙙𝙚𝙣𝙩𝙨 𝙤𝙣 𝙈𝙤𝙣𝙙𝙖𝙮, 𝙁𝙚𝙗𝙧𝙪𝙖𝙧𝙮 𝟮𝟳𝙩𝙝.

Thank you Art in Action Volunteers! Pescadero Elementary appreciates you.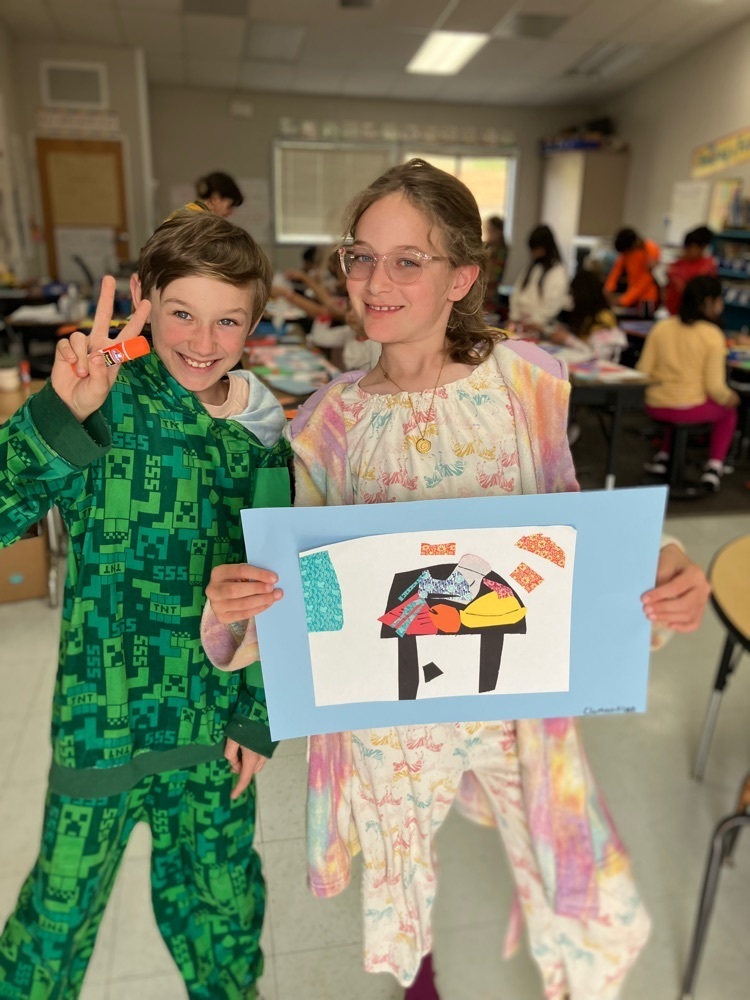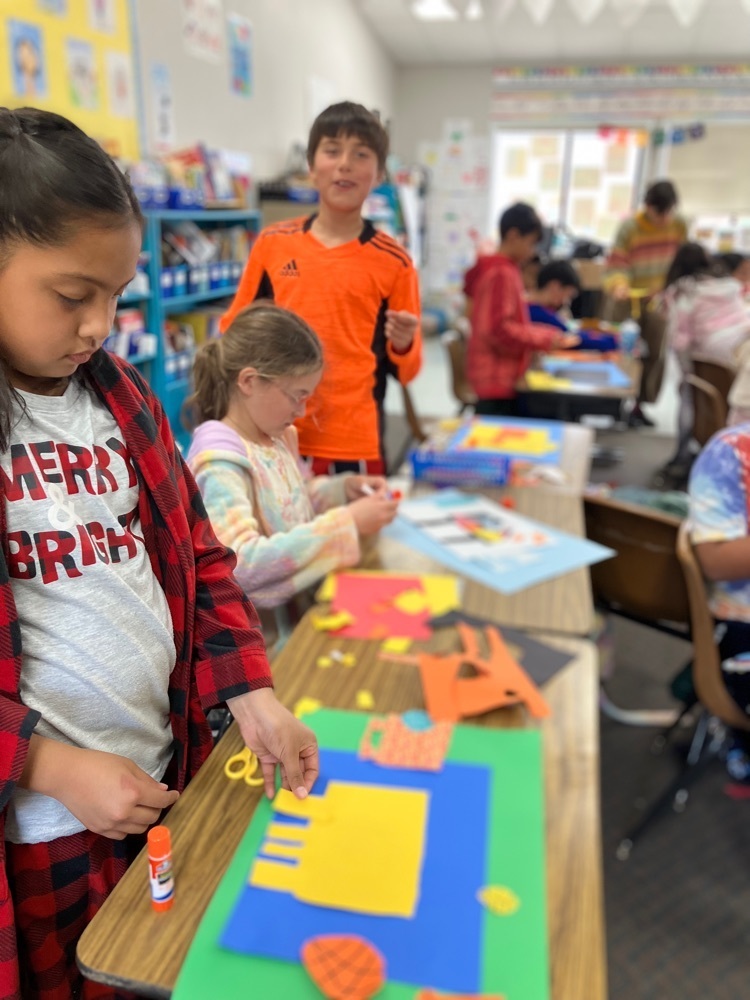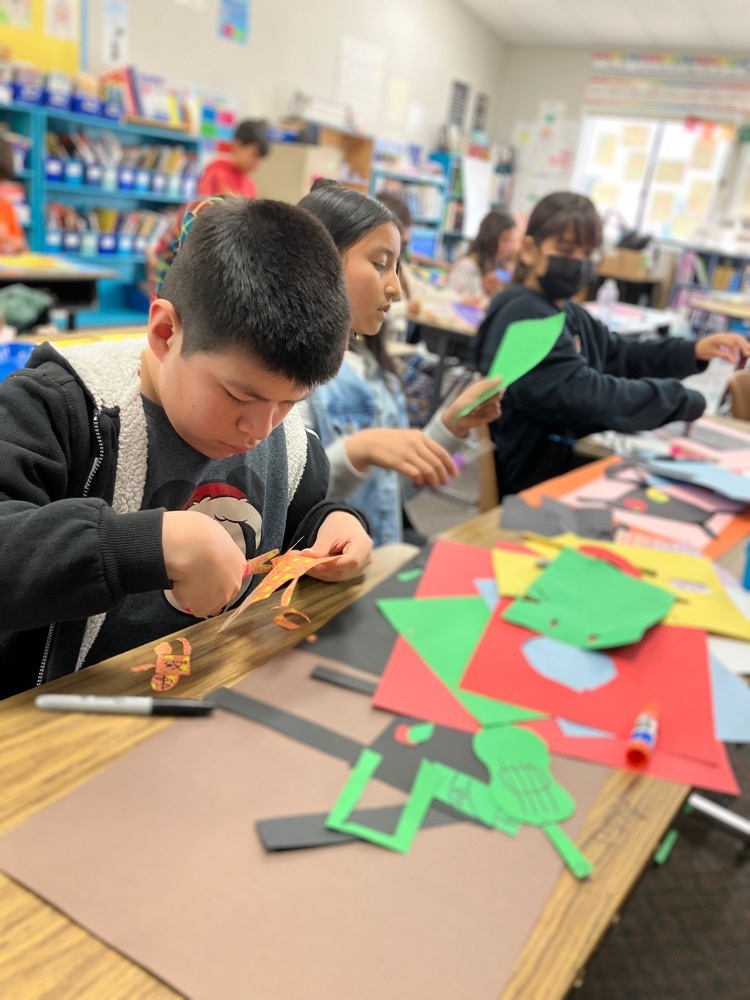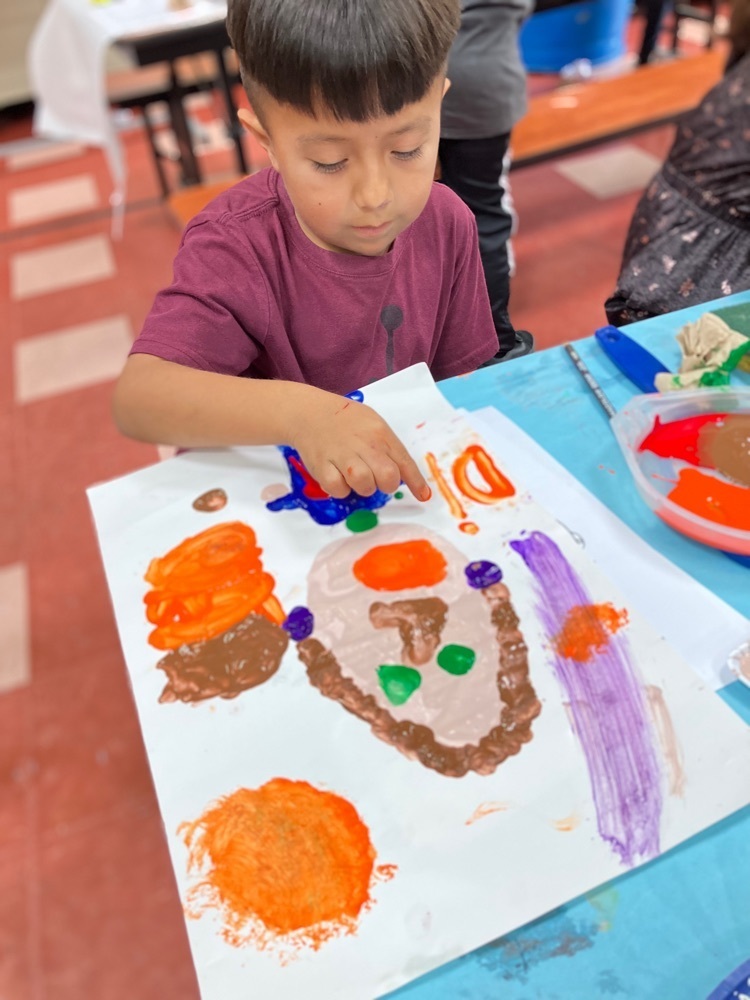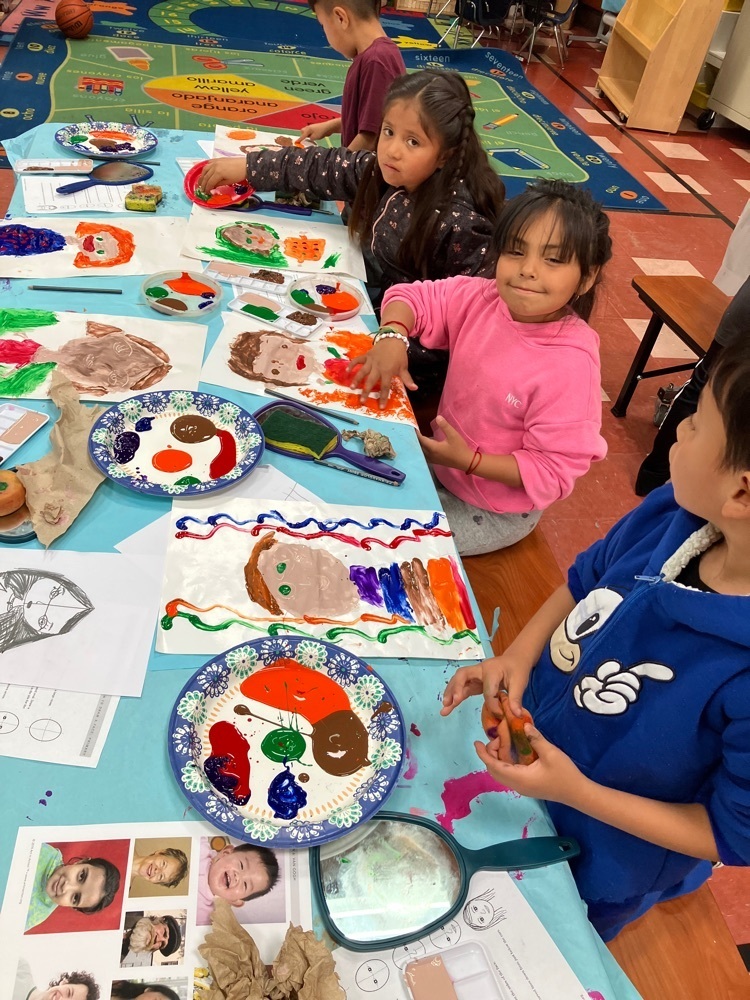 Today our 5th graders attended their second Shadow Day at Pescadero Middle School and our TK-4th graders were joined by their La Honda Elementary grade level counterparts for Heart Day.

Reminder: 5th Grade Parent/Guardian Transition to Middle School meeting tonight at 6:00 PM at Pescadero Middle School.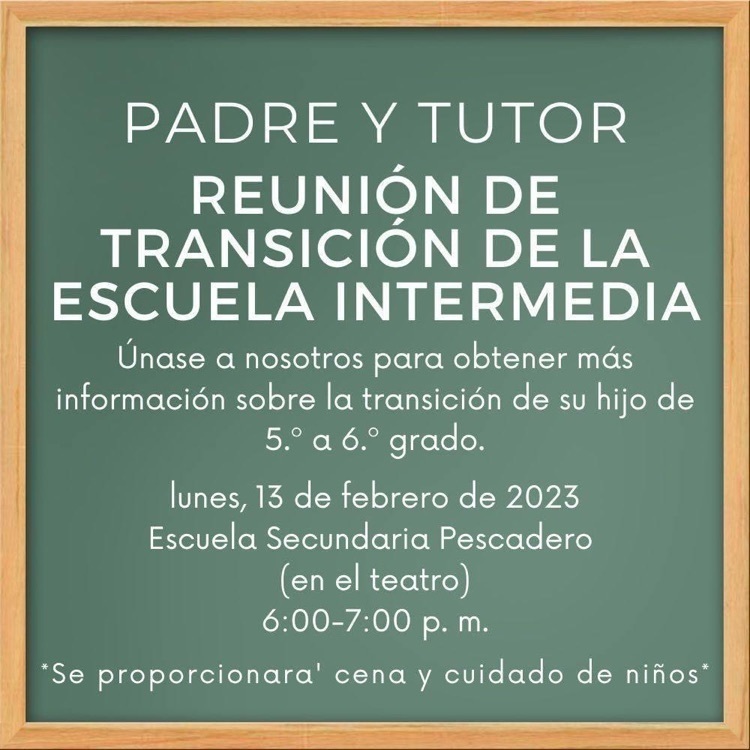 Pescadero Elementary has two new Basketball Hoops! Thanks LHPUSD maintenance crew for making that happen!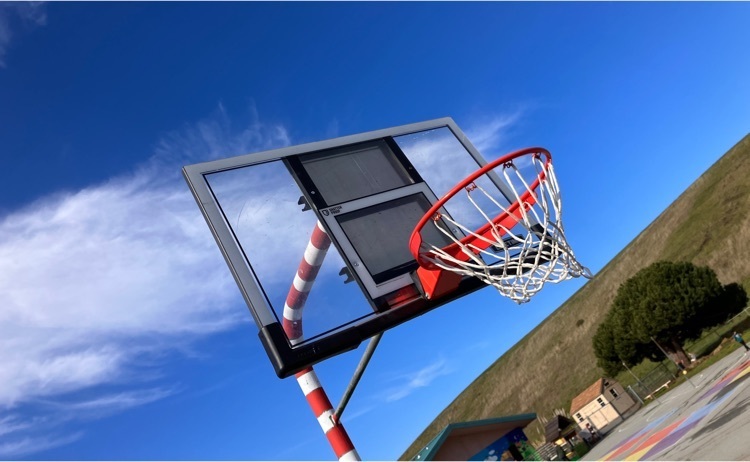 100th Day Celebration!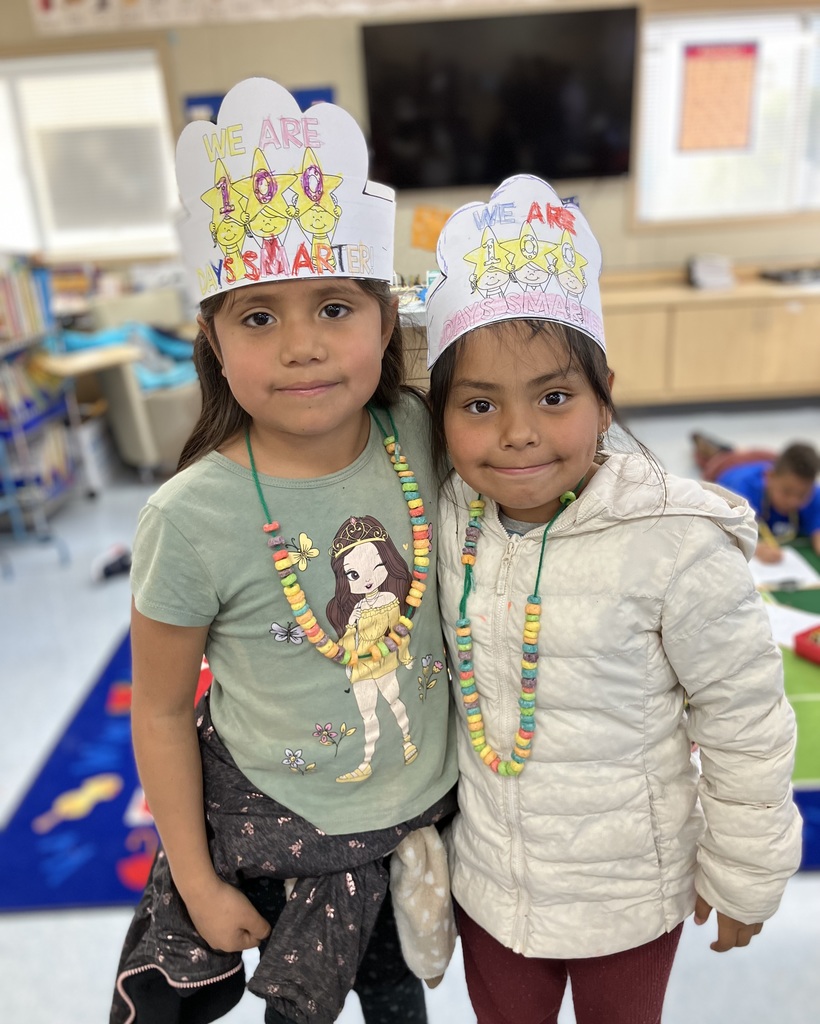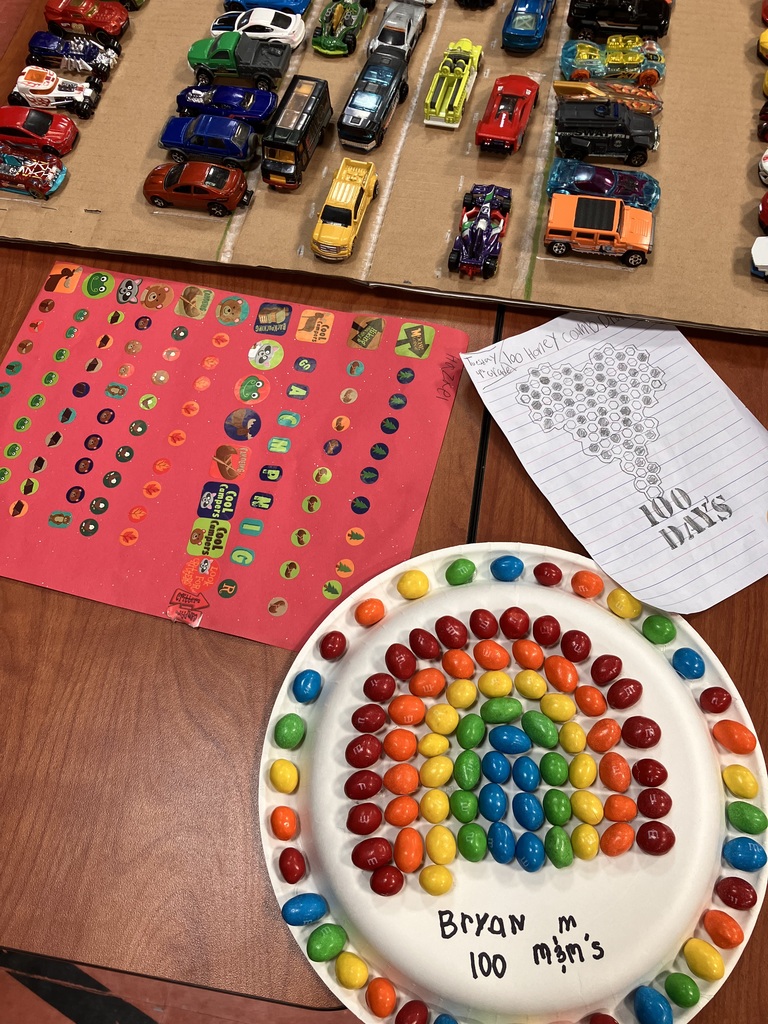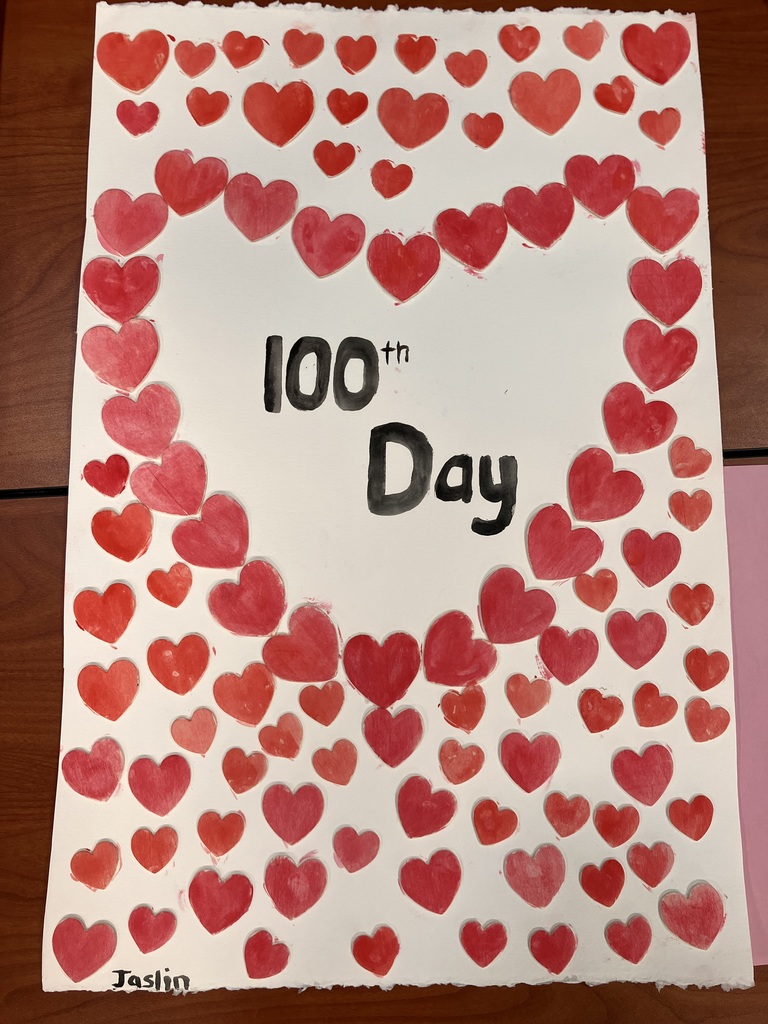 5th Grade Shadow Day and our Parent/Guardian Middle School Transition meeting are right around the corner on Monday, February 13th. See flyers for additional details.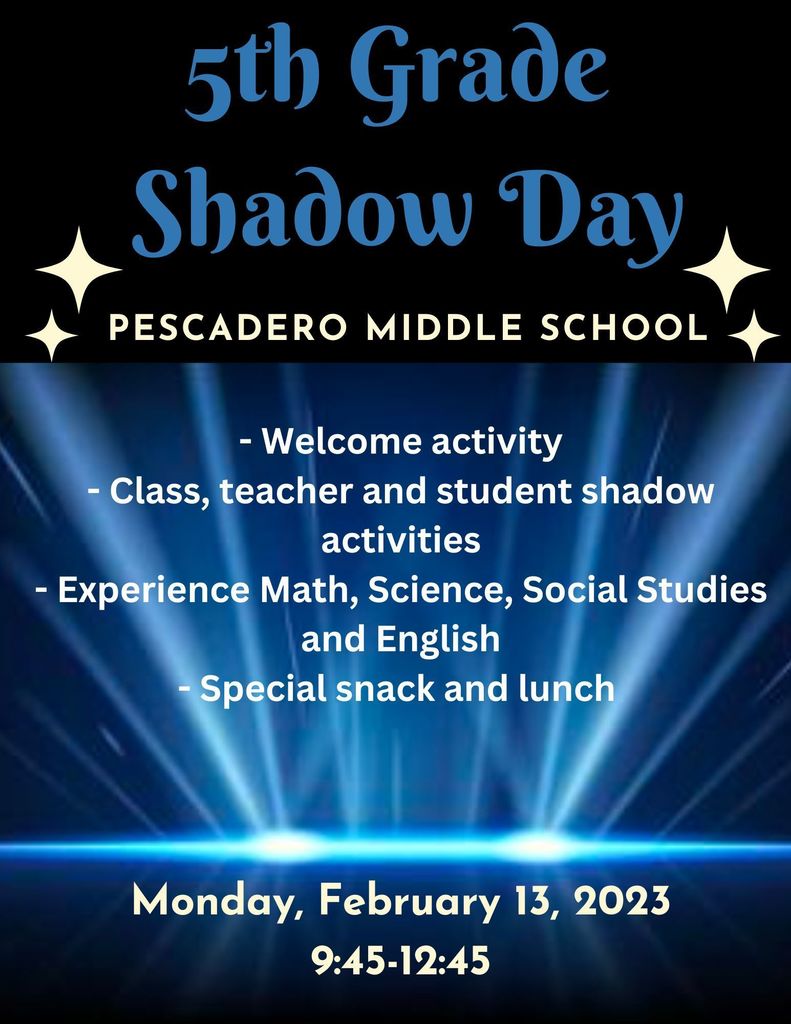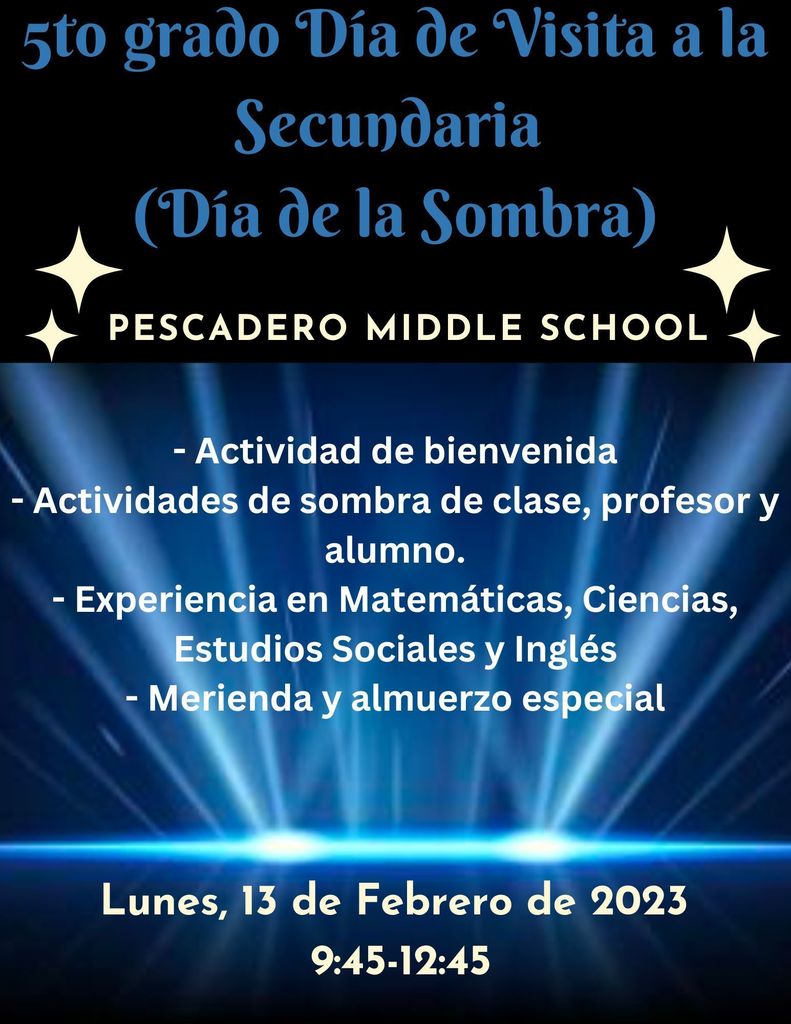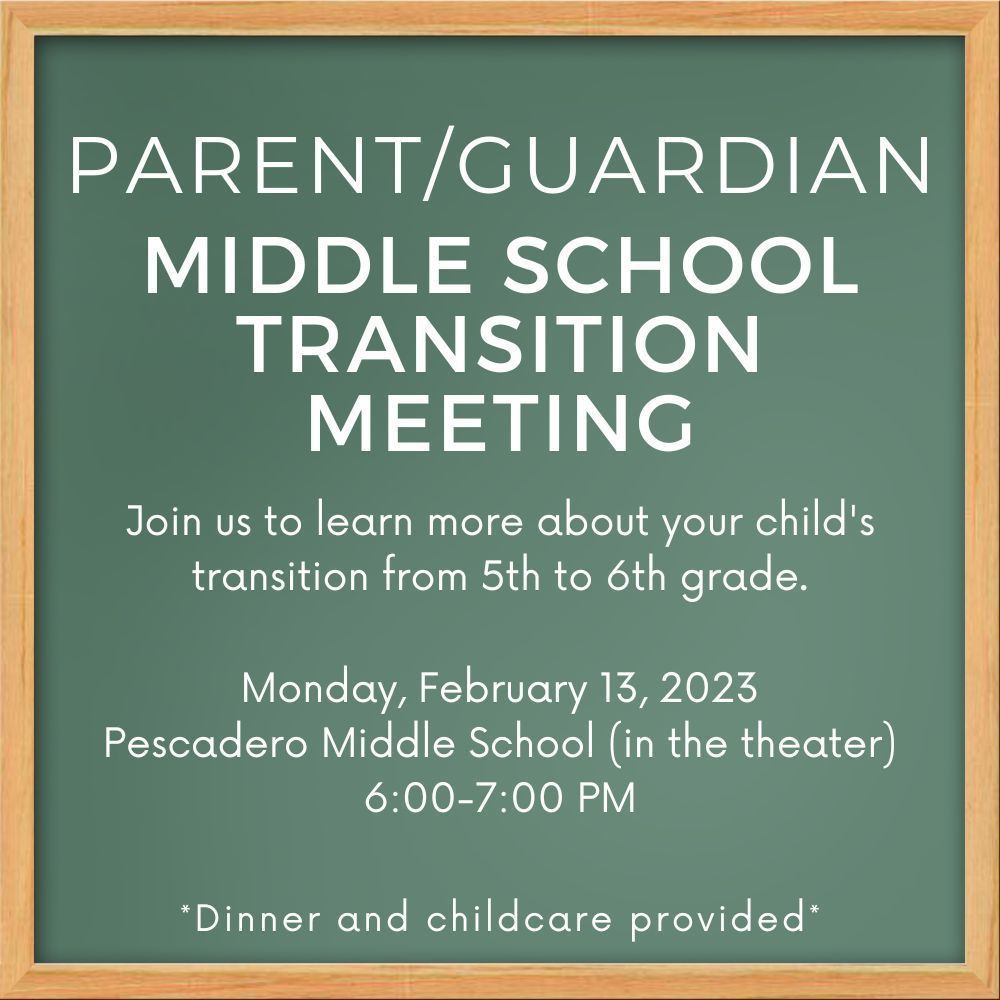 Reminder: NO SCHOOL on Monday, January 16th in observance of 𝙈𝙖𝙧𝙩𝙞𝙣 𝙇𝙪𝙩𝙝𝙚𝙧 𝙆𝙞𝙣𝙜 𝙅𝙧. 𝘿𝙖𝙮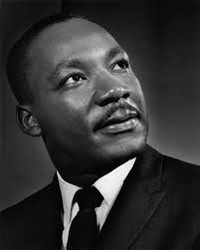 The County just issued flyers about getting replacement CalFresh benefits for food losses from the storms. Even though it says you must apply w/in 10 days of the loss, if you lost food from the first big storm, you should apply. El condado acaba de emitir volantes sobre cómo obtener los beneficios de reemplazo de CalFresh por las pérdidas de alimentos causadas por las tormentas. Aunque dice que debe presentar una solicitud dentro de los 10 días posteriores a la pérdida, si perdió alimentos durante la primera gran tormenta, debe presentar una solicitud.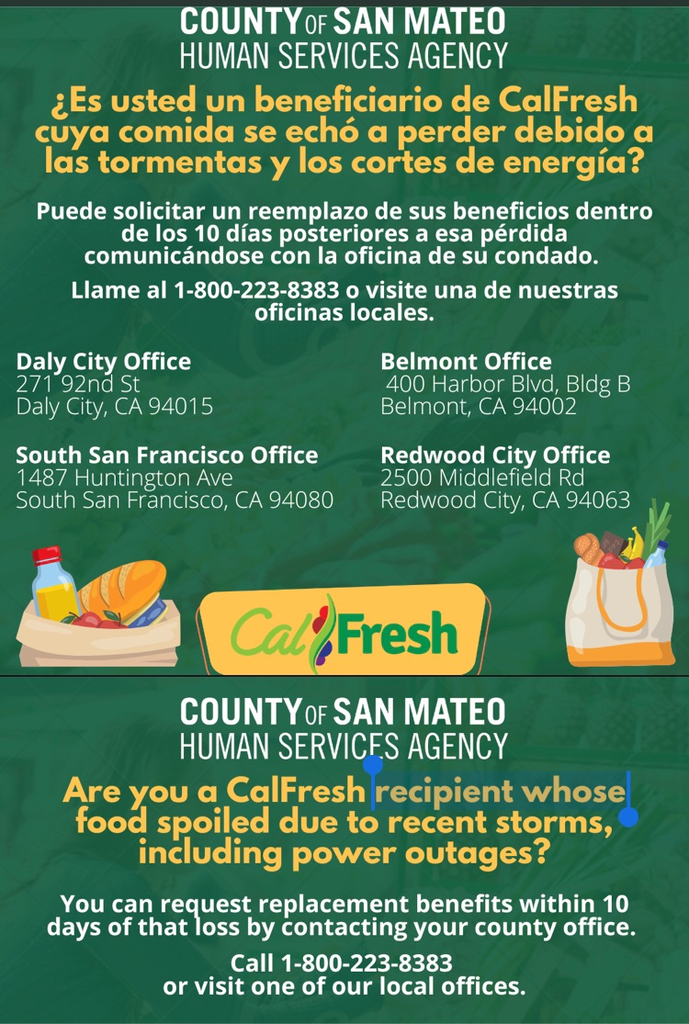 Reminder: LHPUSD School Board meeting on Thursday, January 12th. Open Session begins at 7:00 PM.

All schools will be open on Wednesday, January 11th with our regular start time. District transportation routes to Pescadero schools will be provided. Stay dry!

All schools open tomorrow, January 10th. Late start at 9:00 am so that staff and students can commute in the daylight. Transportation will be provided to students who live in the town of Pescadero or Cloverdale Road only. If storm or flooding conditions change, we will send out notifications in the morning. Stay safe and dry!

Pescadero schools remain open but may need to close early depending on staffing levels. La Honda Elementary will close for the day. The latest storm has created road conditions which prevent LHPUSD staff members from coming to school.