Last week Ms. Wilson's Kinder and 1st grade students helped beautify the front of the school with succulents ☀️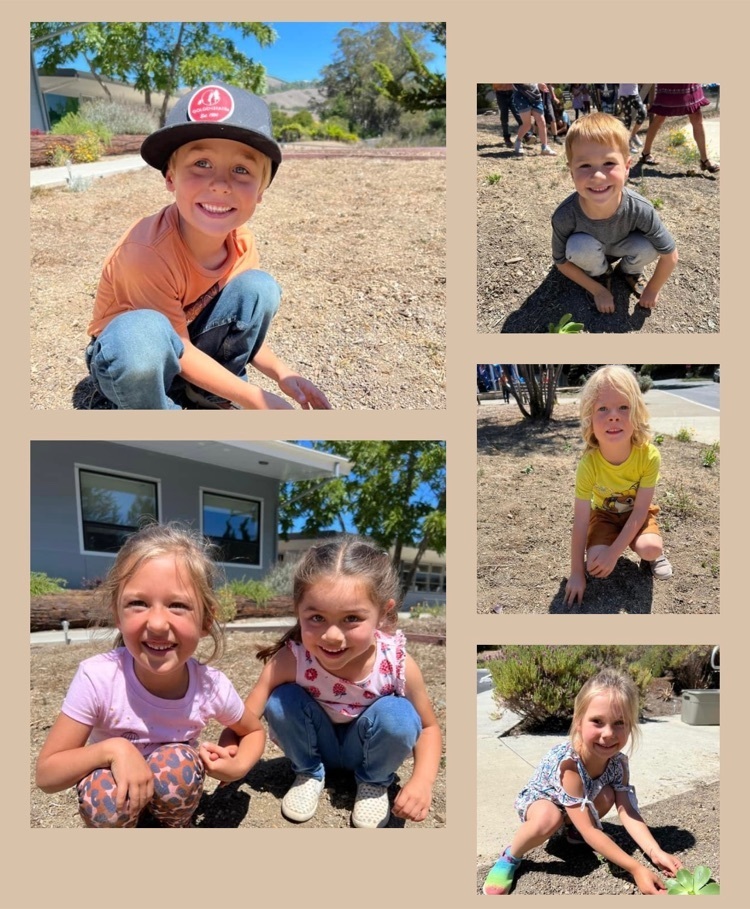 Tonight's LHPUSD School Board meeting has been postponed until next week on Thursday, September 15th.

The start of our school-wide checkers competition is postponed until next week.

Our school-wide checkers competition kicks off this Thursday at lunch! The competition will continue throughout September.

We hope everyone is enjoying the three-day weekend ☀️ We look forward to seeing you back at school tomorrow. Please remember to sunscreen your child before drop-off and send them with a full water bottle 💦Thank you.

Mr. Kern's students were very proud of their mathematical knowledge and enjoyed working collaboratively ➕➖➗✖️👍🏼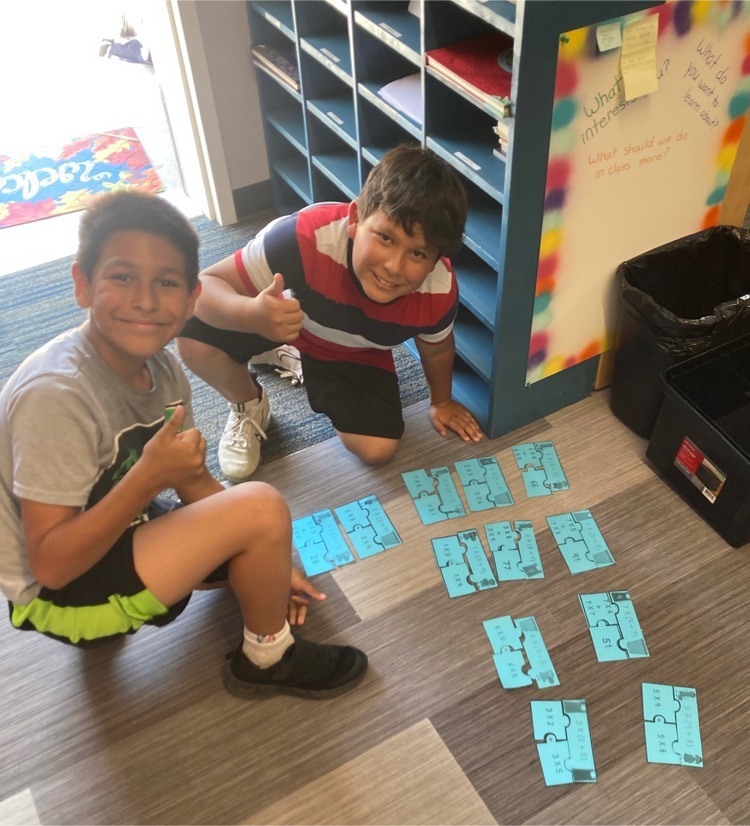 We are excited to have Ms. Nicole join our staff as an instructional aide for the 2022-2023 school-year 🎉🦝 She will also support in the After School program.

Reminder: NO SCHOOL Preschool-5th on Monday, September 5th in observance of Labor Day.

Mr. Kern's class met the challenge of earning a set number of class points in the first week of school… today he had to pay up! 🥸🙂 Stop by our Facebook page for a video of the fun @LaHondaElementary

Reminder: NWEA assessments in reading and mathematics for our 2nd-5th graders begins on Monday, August 29th.

We enjoyed connecting this evening with parents/guardians at Back to School Night.

We are looking forward to the first day of school tomorrow (Wednesday, August 17th). Drop-off begins at 8:00 AM and school starts at 8:20 AM. Wednesdays are early release with Kinder-3rd dismissed at 12:30 PM. Preschool and 4th/5th are dismissed at 2:00 PM.

Reminder: Spruce Up Your School Day and Meet Your Teacher BBQ on Saturday, August 13th starting at 9:00AM!

LHPUSD Board Meeting on Thursday, August 11th via Zoom. Check your email for details.

LHPUSD Special Board Meeting on Tuesday, August 9th via Zoom. Check your email for details.

Save the Date: Kindergarten-5th Back to School Night is on Thursday, August 18th. Please check your email for more details.

Mark Your Calendar: The first day of the 2022-2023 school-year is Wednesday, August 17th.

NO SCHOOL on Monday, July 4th for Preschool and our summer programs in observance of the 4th of July holiday

Correction: Tonight's LHPUSD School Board meeting begins at 6:30 PM for Open Session. *There is no Closed Session.

LHPUSD School Board Meeting on Thursday, June 23rd. Closed Session at 6:30 PM. Open Session at 7:00 PM. Refer to your email for additional information.