It's always a great day when we can recognize our students and their academic achievements during Morning Greet ⭐️🎉

5th Grade Shadow Day and our Parent/Guardian Middle School Transition meeting are right around the corner on Monday, February 13th. See flyers for additional details.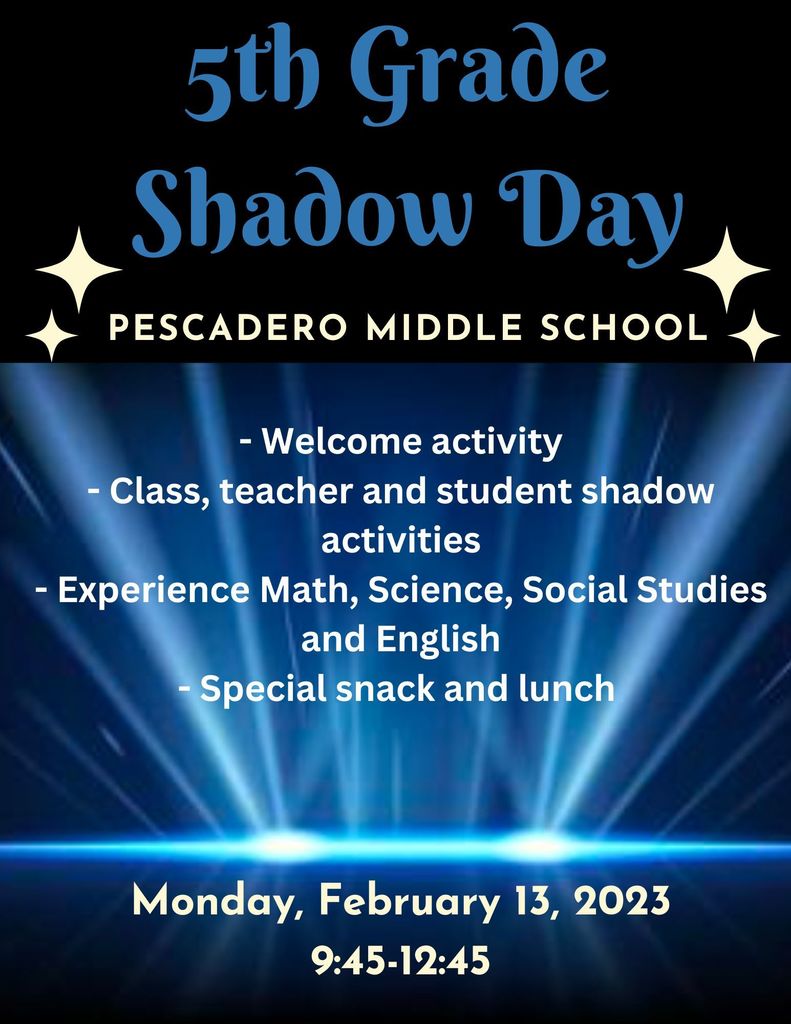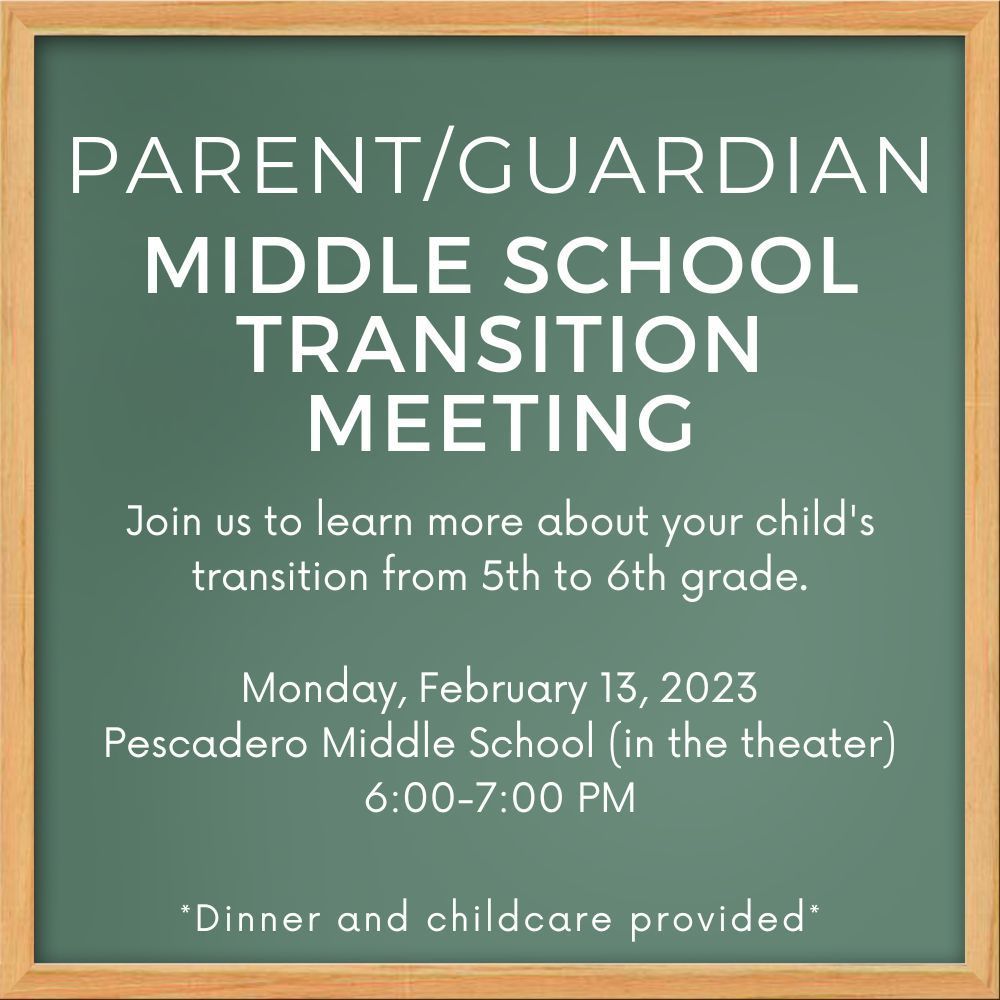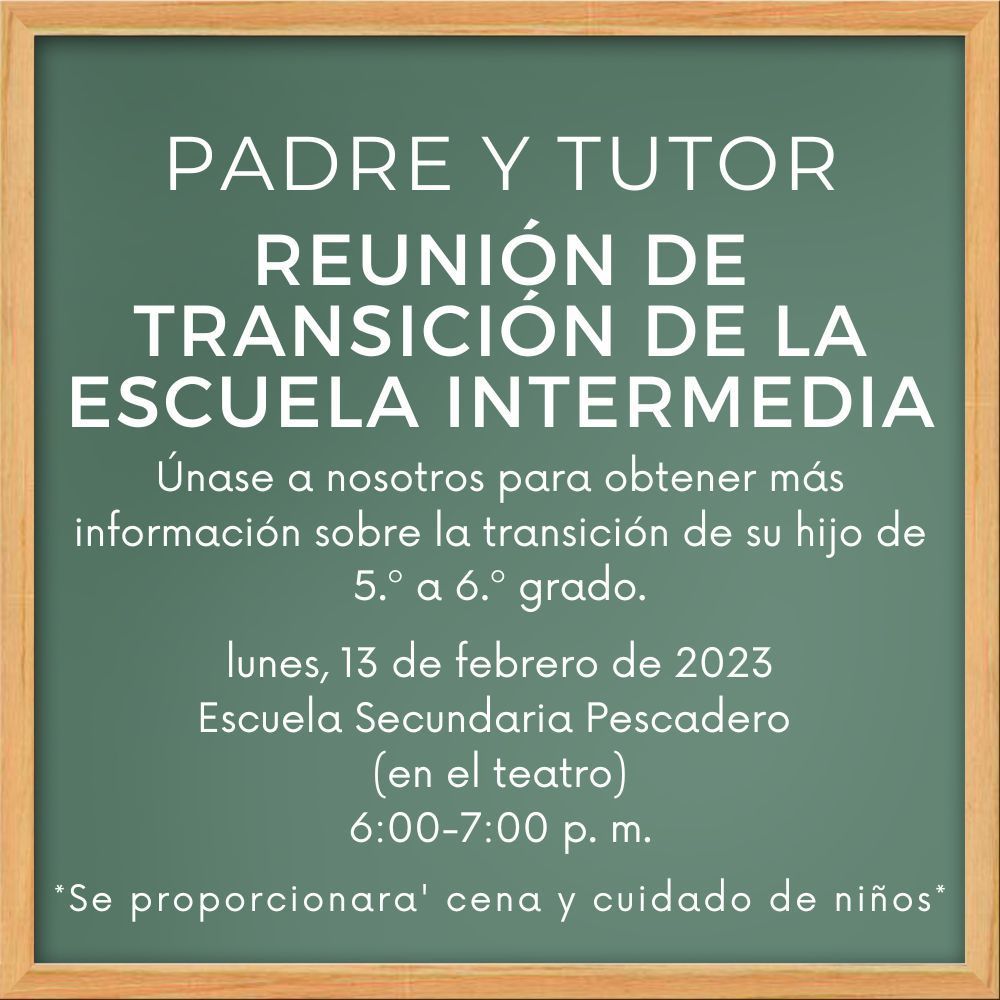 Today is the 100th Day of School 🌟🎉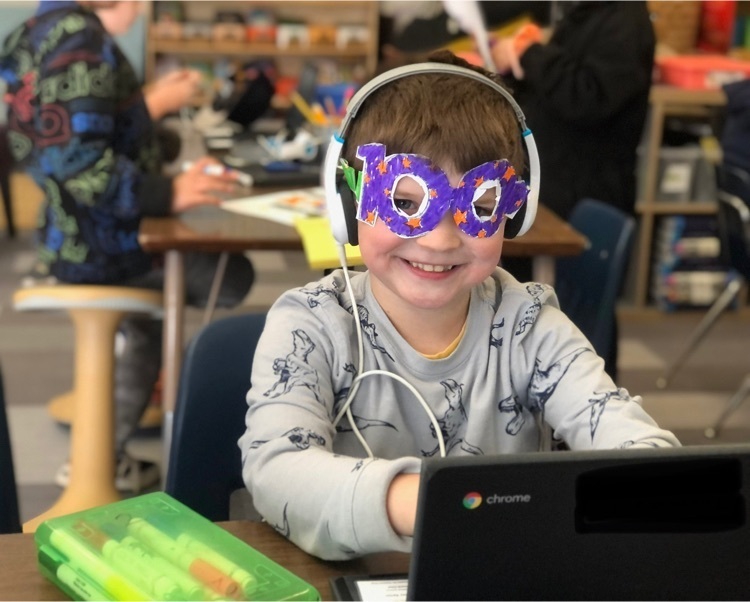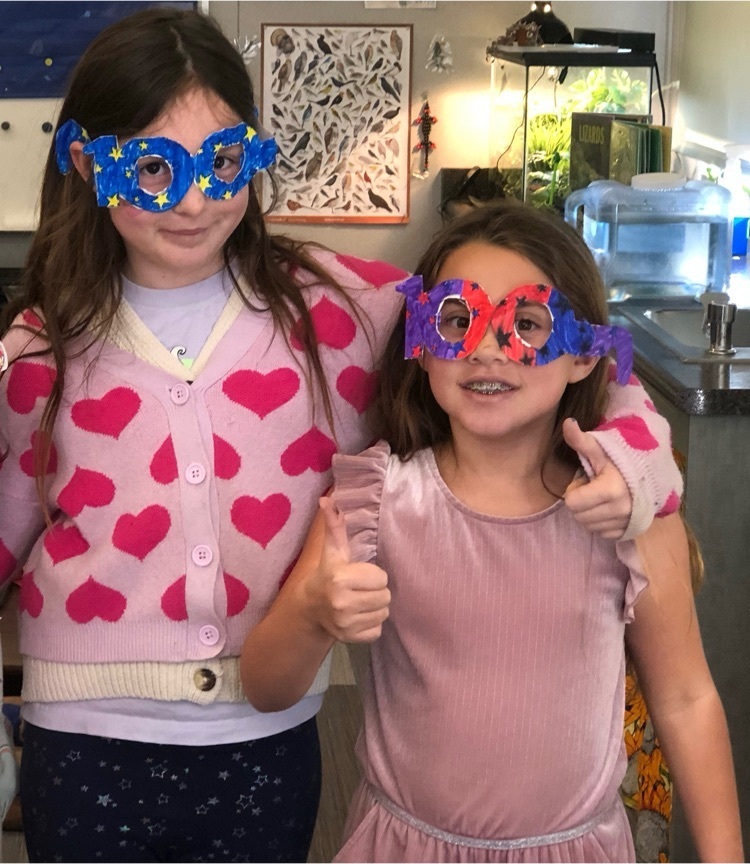 Reminder: Monday, January 30th is the 100th Day of School.

#FoodLab fun this afternoon 🍅🥕🥬🫓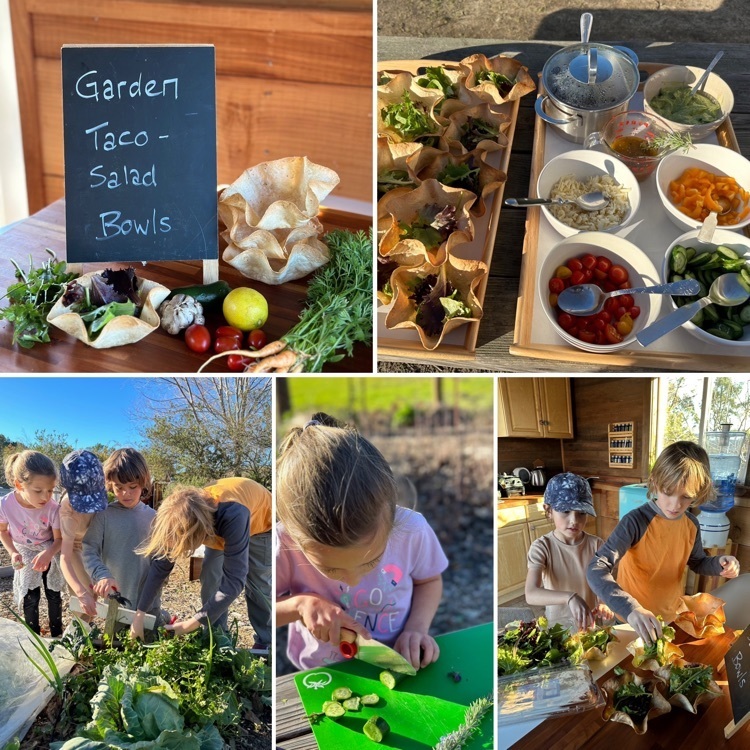 Winter NWEA scores were sent home today for our 2nd-5th grade students. Parents/guardians please check your child's backpack for this information.

Reminder: NO SCHOOL on Monday, January 16th in observance of 𝙈𝙖𝙧𝙩𝙞𝙣 𝙇𝙪𝙩𝙝𝙚𝙧 𝙆𝙞𝙣𝙜 𝙅𝙧. 𝘿𝙖𝙮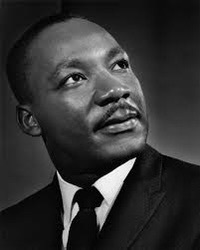 Reminder: LHPUSD School Board meeting on Thursday, January 12th. Open Session begins at 7:00 PM.

All schools will be open on Wednesday, January 11th with our regular start time. District transportation routes to Pescadero schools will be provided. Stay dry!

All schools open tomorrow, January 10th. Late start at 9:00 am so that staff and students can commute in the daylight. Transportation will be provided to students who live in the town of Pescadero or Cloverdale Road only. If storm or flooding conditions change, we will send out notifications in the morning. Stay safe and dry!

Pescadero schools remain open but may need to close early depending on staffing levels. La Honda Elementary will close for the day. The latest storm has created road conditions which prevent LHPUSD staff members from coming to school.

School will be in session on Friday, January 6th (tomorrow) for all students. Bus routes/transportation will be in operation as well.

The LH Fire Brigade and CERT will be managing a temporary evacuation point at Pescadero High School for those needing shelter from flooding, mudslides etc. during the upcoming storm.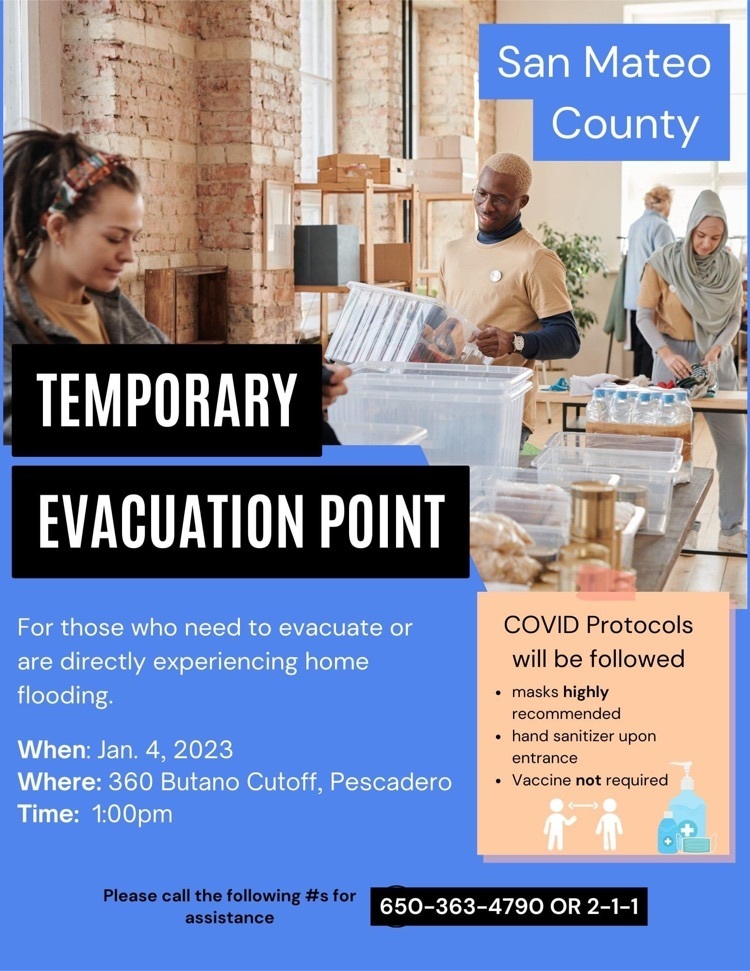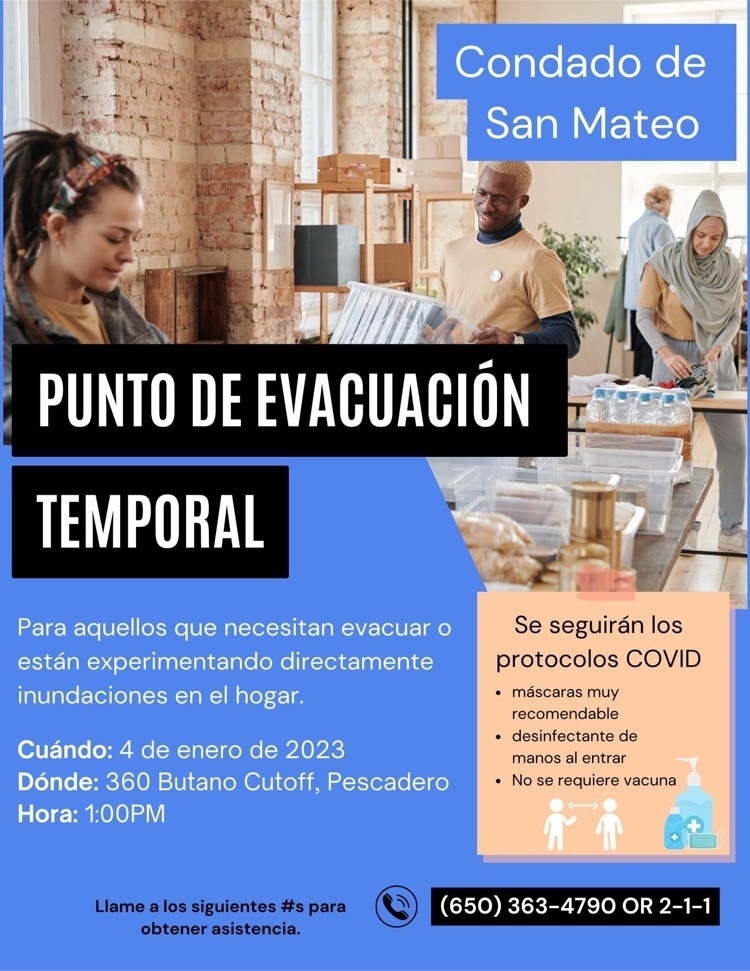 Parents/guardians: please check your email for new updates regarding the storm and school.

Parents/Guardians: Please check your email for important information regarding the upcoming storm 🌧

ᕼᗩᑭᑭY ᑎᗴᗯ Yᗴᗩᖇ! We are looking forward to seeing everyone on Wednesday, January 4th when school resumes.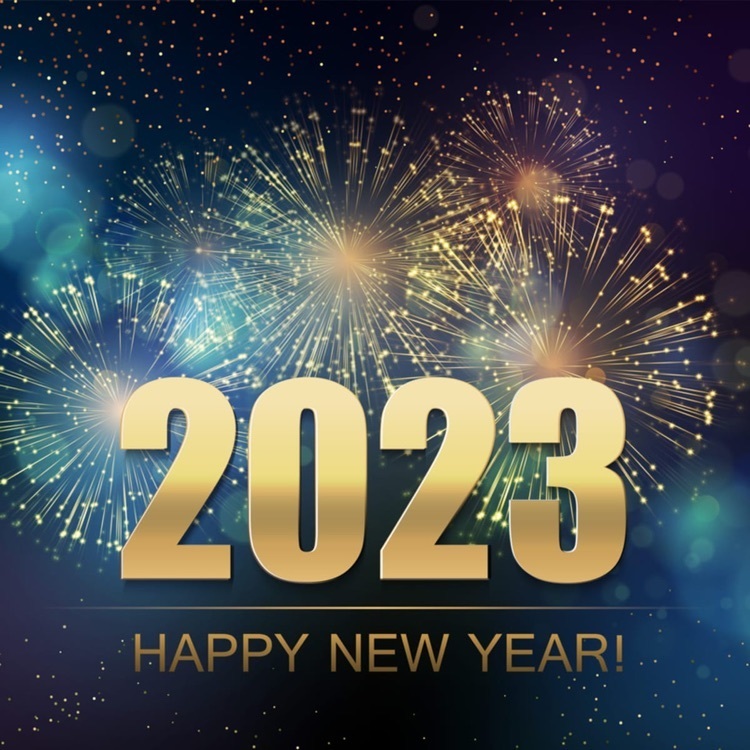 Reminder: Friday, December 16th is Pajama Day and Preschool-5th grade have early dismissal at 12:30 PM.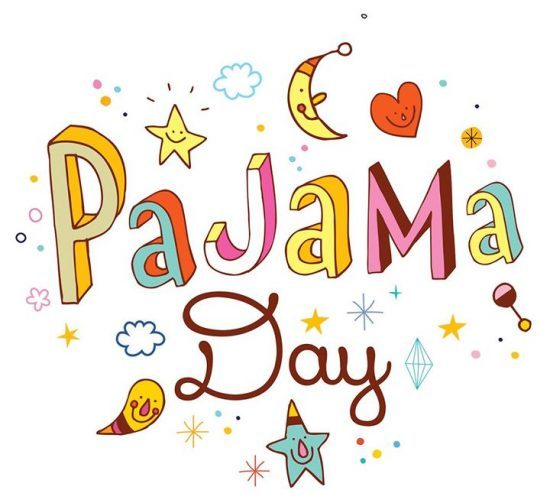 LHPUSD schools are closed December 19th-January 3rd. Students return January 4th. Have a wonderful Winter Break!

December 16th is a minimum day for students! Dismissal is at 12:30pm.