December's LHPUSD School Board meeting has been rescheduled for Monday, December 12th. Closed session at 6:00 PM. Open session at 7:00 PM.

Garden maintenance and Food Lab 🍂🍎🥖 #HandsOnLearning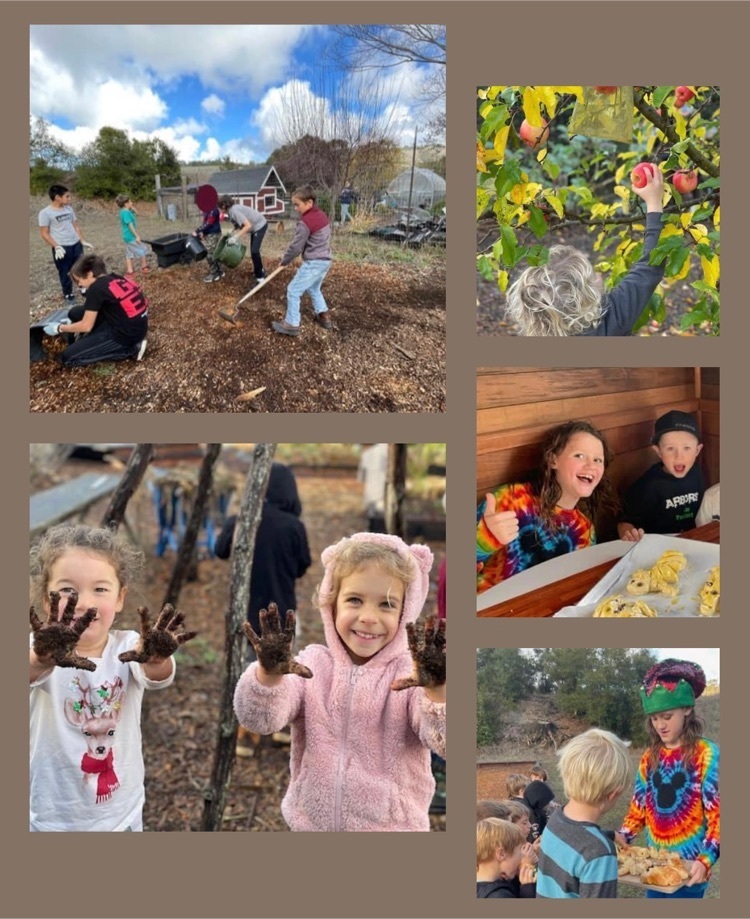 Winter NWEA assessments in reading and mathematics begin Monday, December 5th for our 2nd-5th grade students.

Food Lab happiness 💜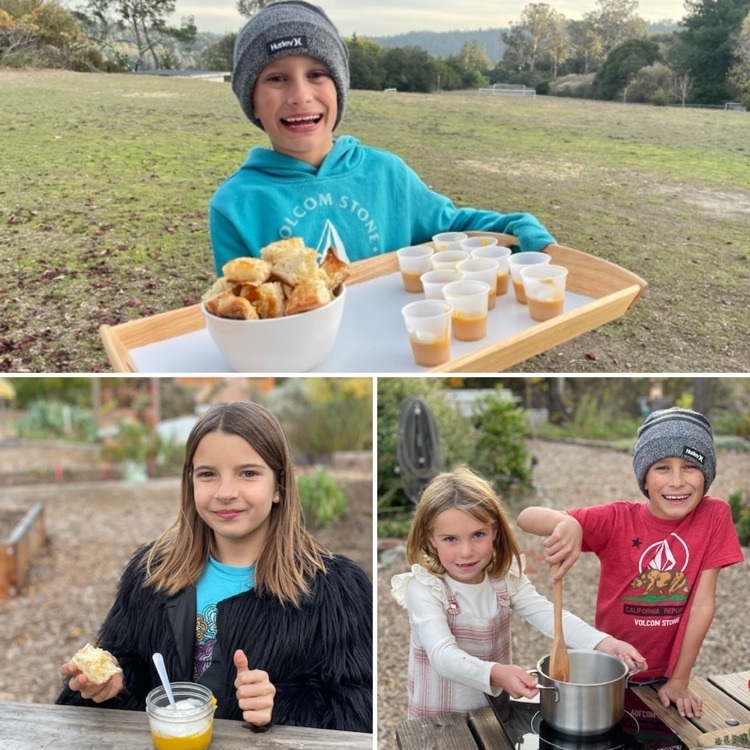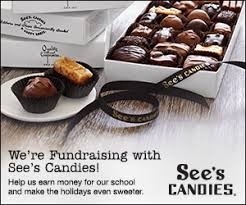 We look forward to welcoming our students, staff and school community back on Monday, November 28th after Thanksgiving Break.

No School: Wednesday, November 23 through Friday, November 25 for Thanksgiving Break.

La Honda Educational Foundation is having their annual Christmas tree fundraiser at Alice's Restaurant starting the day after Thanksgiving.

It's always a great day when we can recognize our students and their academic achievements during Morning Greet ⭐️🎉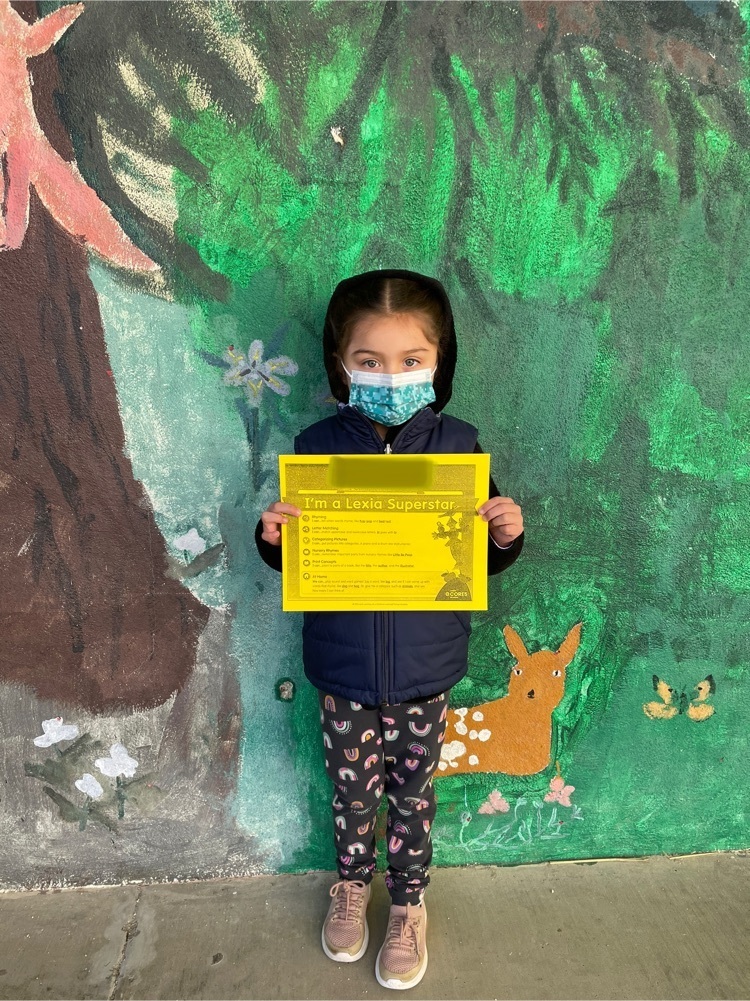 Reminder: LHPUSD School Board meeting this Thursday, November 10th. Closed Session at 6:00 PM and Open Session at 7:00 PM via Zoom.

Reminder: NO SCHOOL Preschool-5th on Friday, November 11 in observance of Veterans Day.

Reminder: Pescadero Middle School Virtual Open House for current 5th grade families at 6:00 PM tonight. See email for additional information and needed Zoom link.

Stop by our Facebook page @LaHondaElementary for all the pictures of our Halloween parade, carnival and haunted house fun! Thank you to all the parents/guardians and staff for making Halloween special for all of our students and entire school community.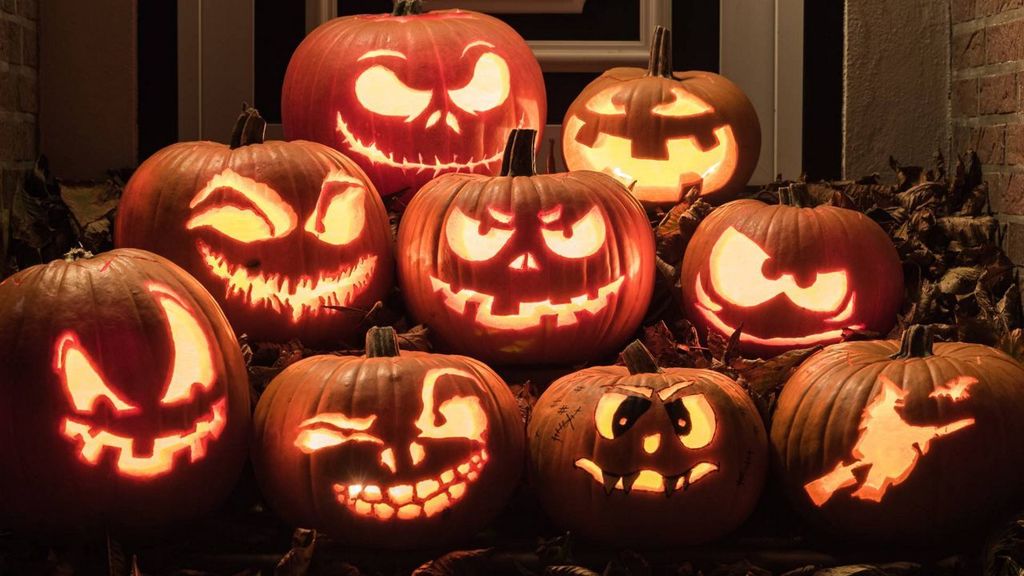 Reminder: Today is Pajama Day

Registration for Elkus Ranch's Winter Camp is now open. Sign up your 6 to 11 year-old for 3 days of fun during their winter break. Monday, December 19-Wednesday, December 21.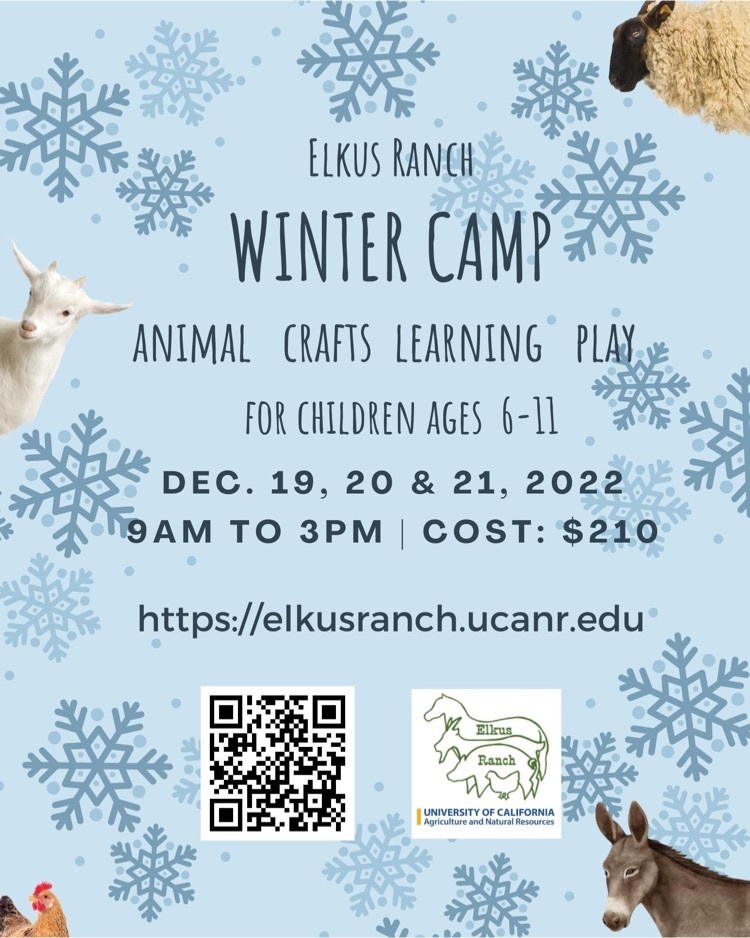 Voting Centers for the Statewide General Election on November 7th from 9am-5pm and November 8th from 7am-8pm at the LHPUSD District Office and La Honda Fire Brigade.

Happy Halloween! We are looking forward to our costume parade, carnival and haunted house today 🎃

Reminder: 5th grade families are invited to attend a virtual Open House this coming Thursday, November 3rd to learn more about Pescadero Middle School, meet some of their child's future teachers and hear from current middle school students. Please refer to your email for more details.

It's always a great day when we can recognize our students and their academic achievements during Morning Greet ⭐️🎉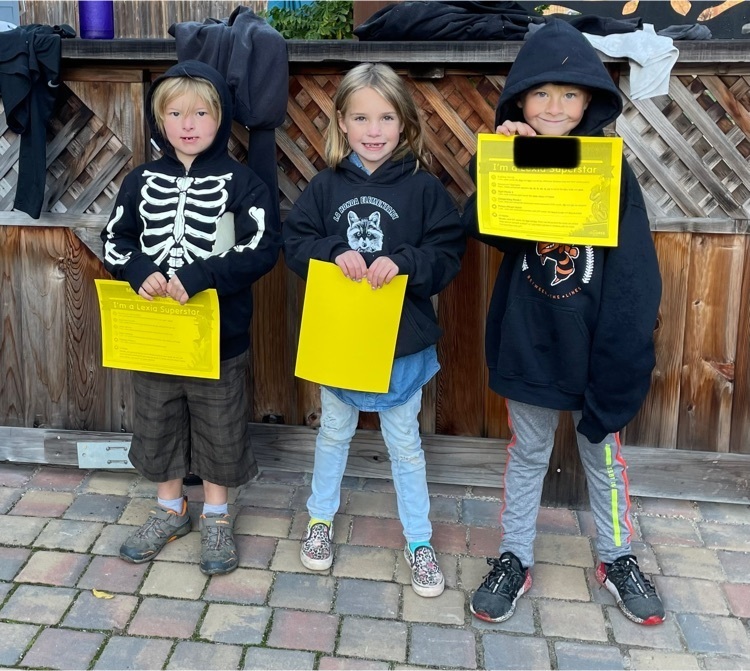 Mark your calendars! Parent conferences will be held November 15-17th. We welcome all of our families to our schools to meet with our teachers. Interpretation will be provided.