LHE's phone lines are back up😊

Currently, LHE's phone lines are down. Please call 650-747-0617 if you need to reach the school.

Reminder: Thursday, June 8th is early dismissal for all students at 12:30 PM.

We are so excited for Space Day today! 🌟🌎☄️💫🪐

We had an amazing time last Friday at YMCA Camp Jones Gulch ☀️🌲🏹🚣🏼‍♀️ Stop by our Facebook page for pictures of the fun.

LHPUSD schools will be closed on Monday, May 29th in observance of Memorial Day.

It's always a great day when we can recognize our students and their athletic achievements during Morning Greet 🏀⭐️🎉 Our 5th grade students did an amazing job being part of the Pescadero Middle School basketball team.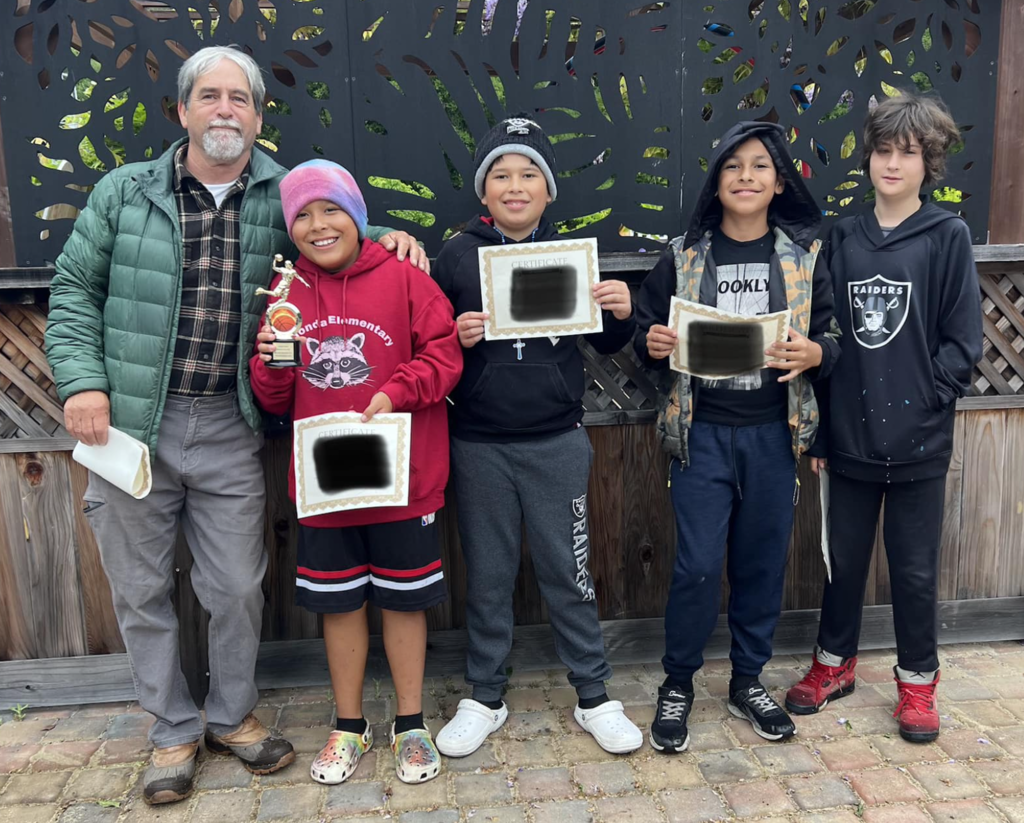 Another wonderful day in our beautiful school garden 🥬🍃🐸 #PlaceBasedLearning #HandsOnLearning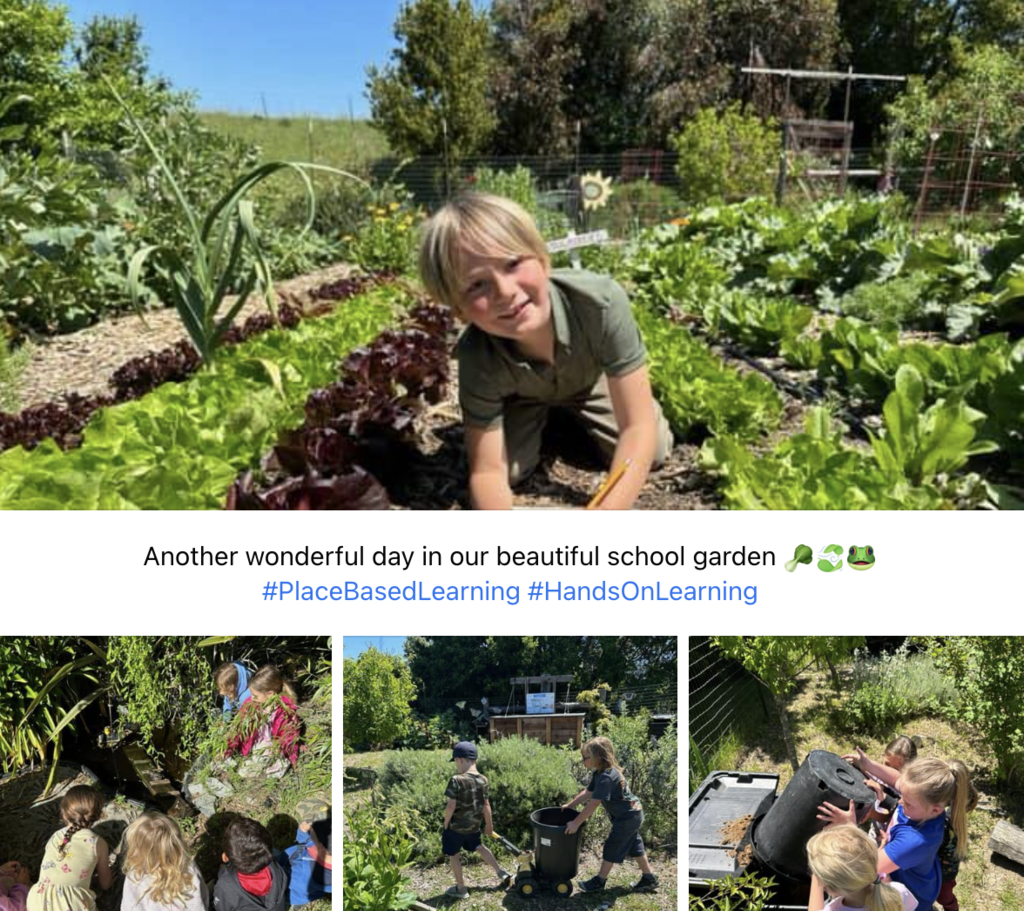 It's always a great day when we can recognize our students and their academic achievements during Morning Greet ⭐️🎉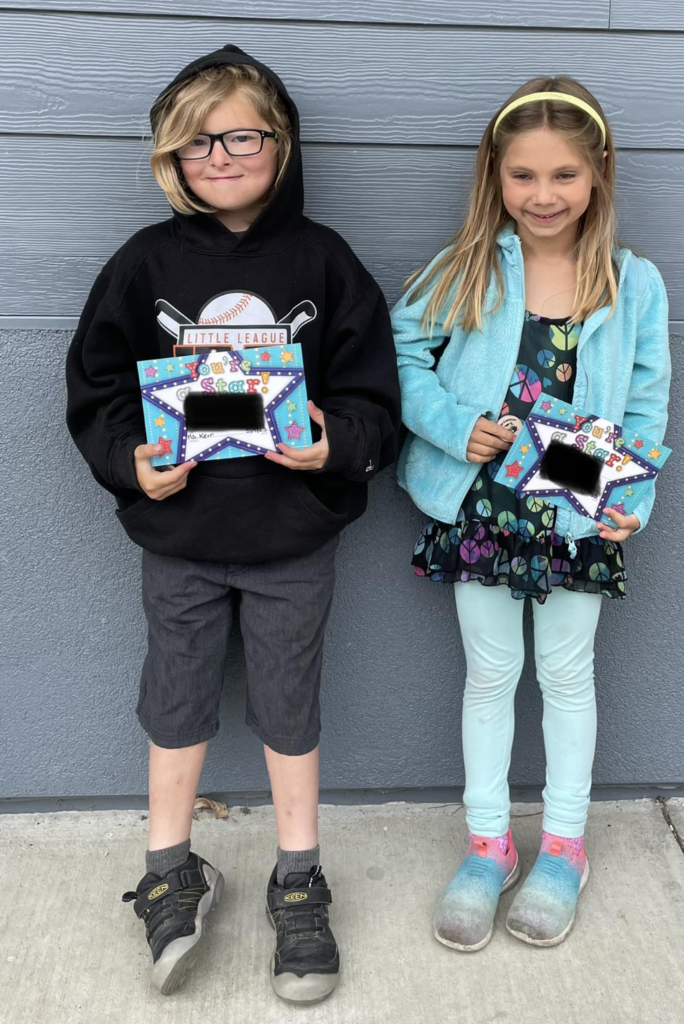 LHPUSD schools are experiencing a Comcast/Xfinity outage today - May 11th-and the internet is currently down at all three sites. Comcast/Xfinity has been contacted and are aware of the situation.

Reminder: School Board Meeting on Thursday, May 11th held at La Honda Elementary. Open session at 6:30 PM.

𝗛𝗮𝗽𝗽𝘆 𝗦𝗰𝗵𝗼𝗼𝗹 𝗣𝗿𝗶𝗻𝗰𝗶𝗽𝗮𝗹𝘀' 𝗗𝗮𝘆! We greatly value and respect all of our principals for the commitment, care and dedication they demonstrate every day for our students, families and staff. Thank you for all that you do!

CAASPP testing for our 3rd-5th grade students has been delayed due to an internet outage. We will begin once the outage is resolved.

CAASPP assessments for our 3rd-5th grade students begin on Monday, May 1st.

Coral the sheep came for a visit this morning 🐑☀️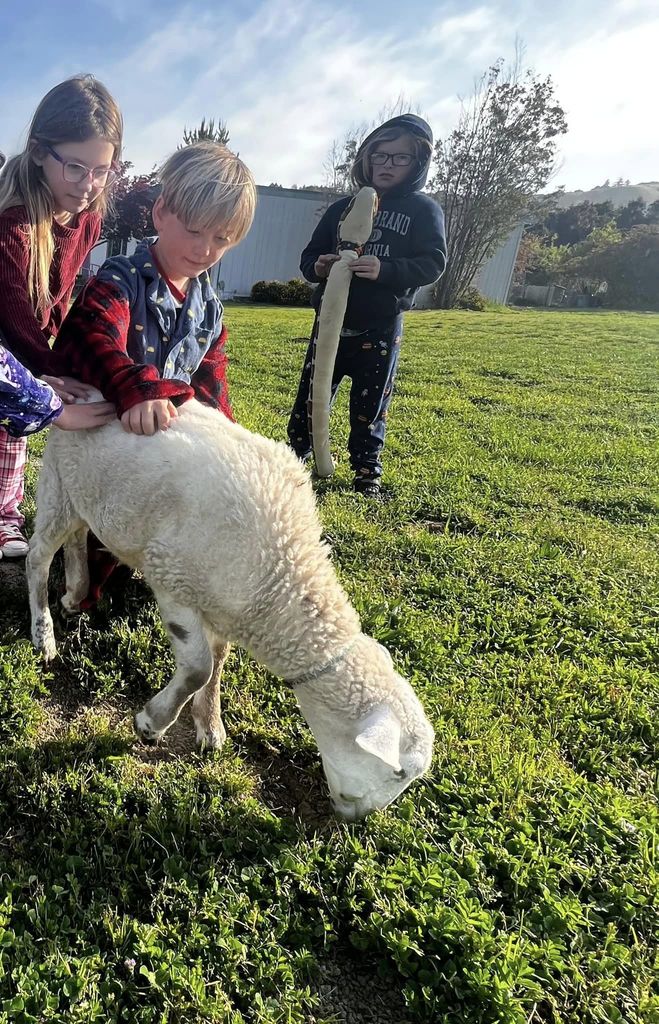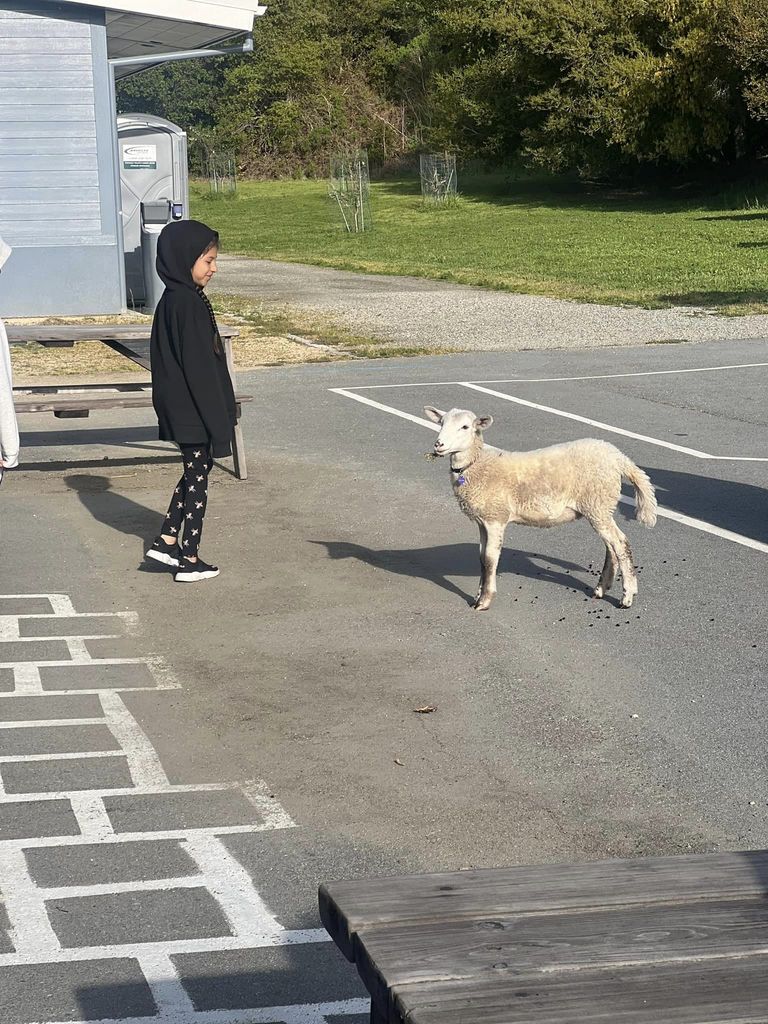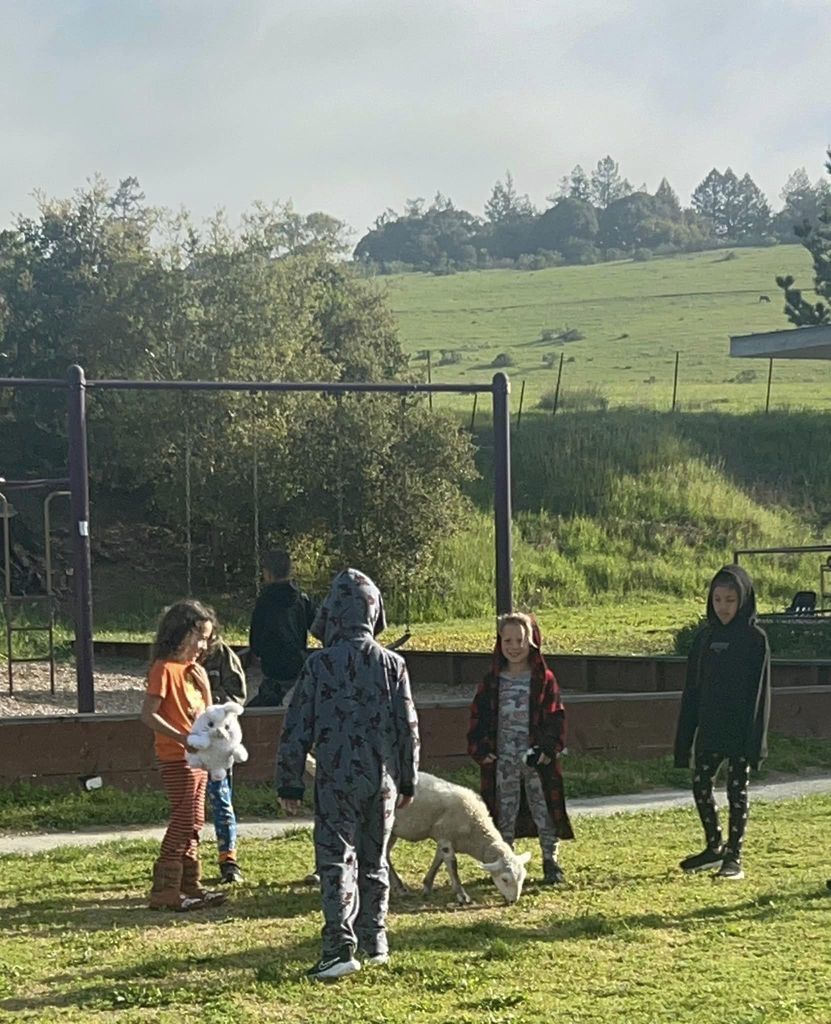 La Honda Educational Foundation is participating in #CoastsideGives2023 Give where you live! Support the students, teachers and staff of La Honda Elementary.Donations directly support enrichment activities, field trips, the school garden and so much more. Click here to donate —->>
https://www.coastsidegives.org/organization/lahondakids
and stop by LHEF's Facebook page to learn more.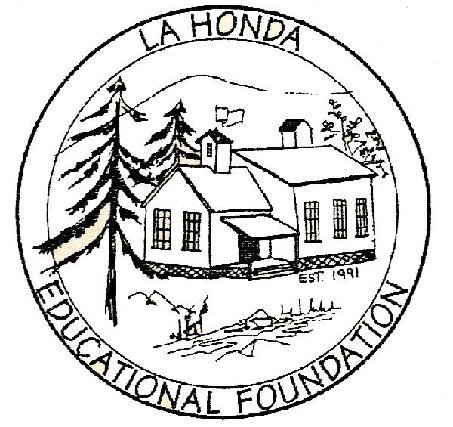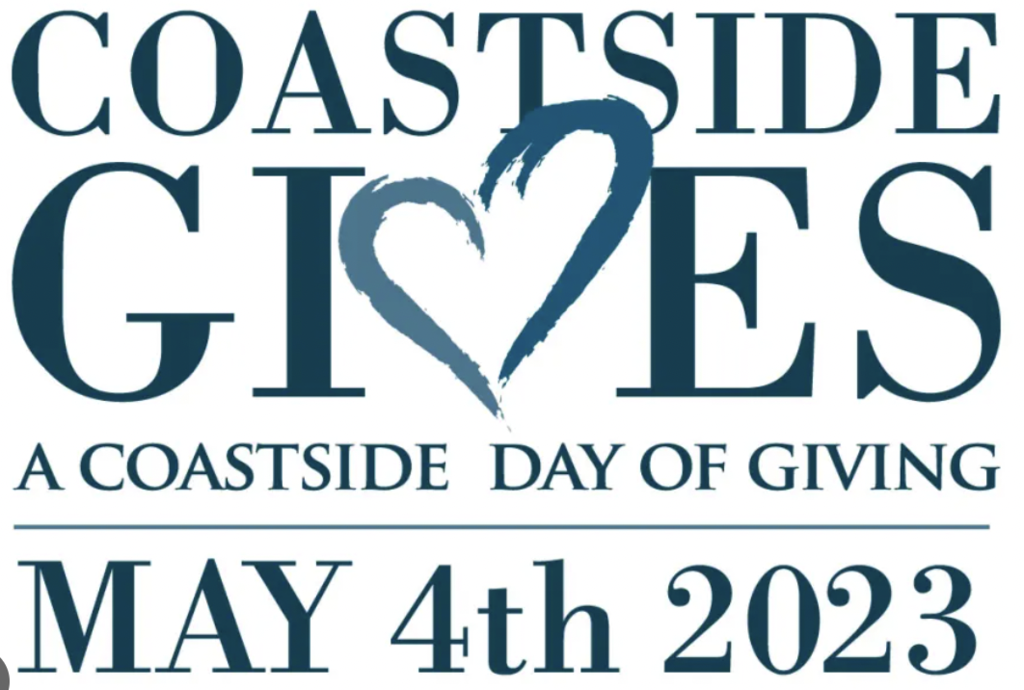 Spirit Week is this week 🦝🌟🥳 Monday: PJ/Stuffy Day Tuesday: Animal Dress Up Day Wednesday: Sports/Jersey Day Thursday: Decades Day Friday: Freaky Friday (crazy hair/clothing/and classroom switch)

Garden pizza was on the menu for the new Food Lab group today 🍕🥒🧀🍅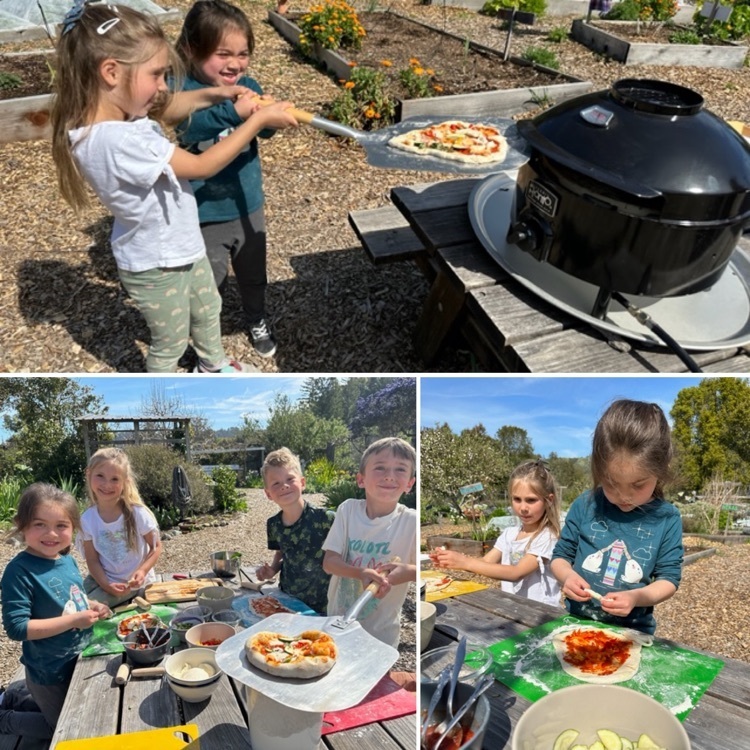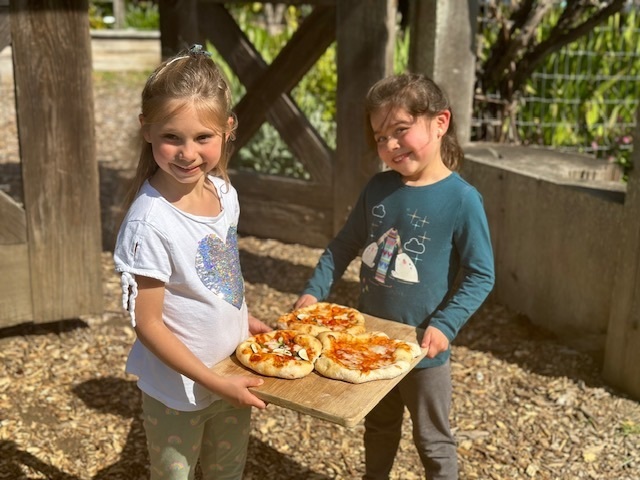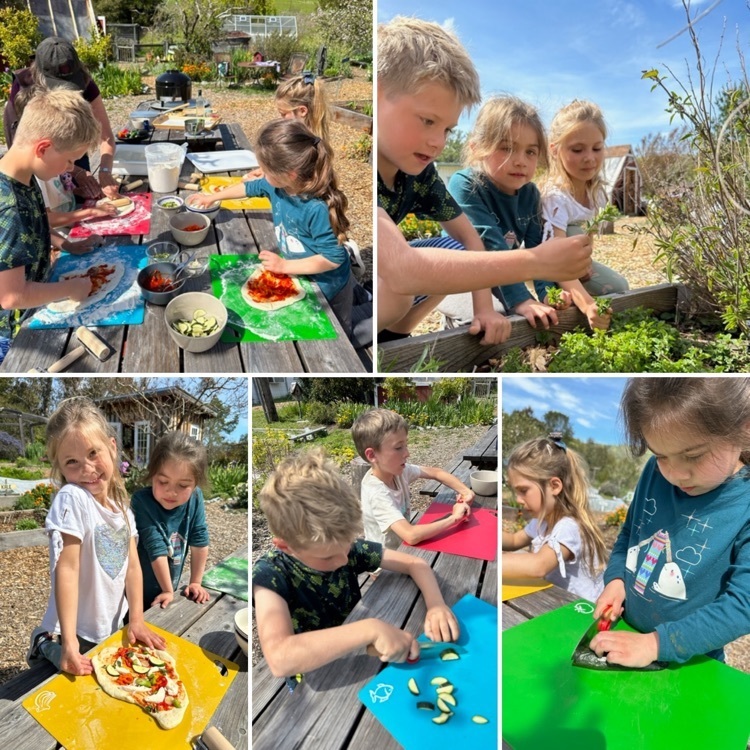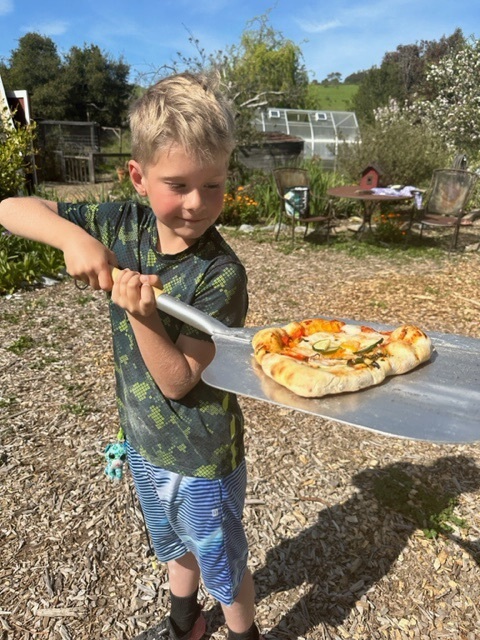 Earth Day Pescadero Beach clean-up on Saturday, April 22nd from 10AM-1PM. See flyer for more details.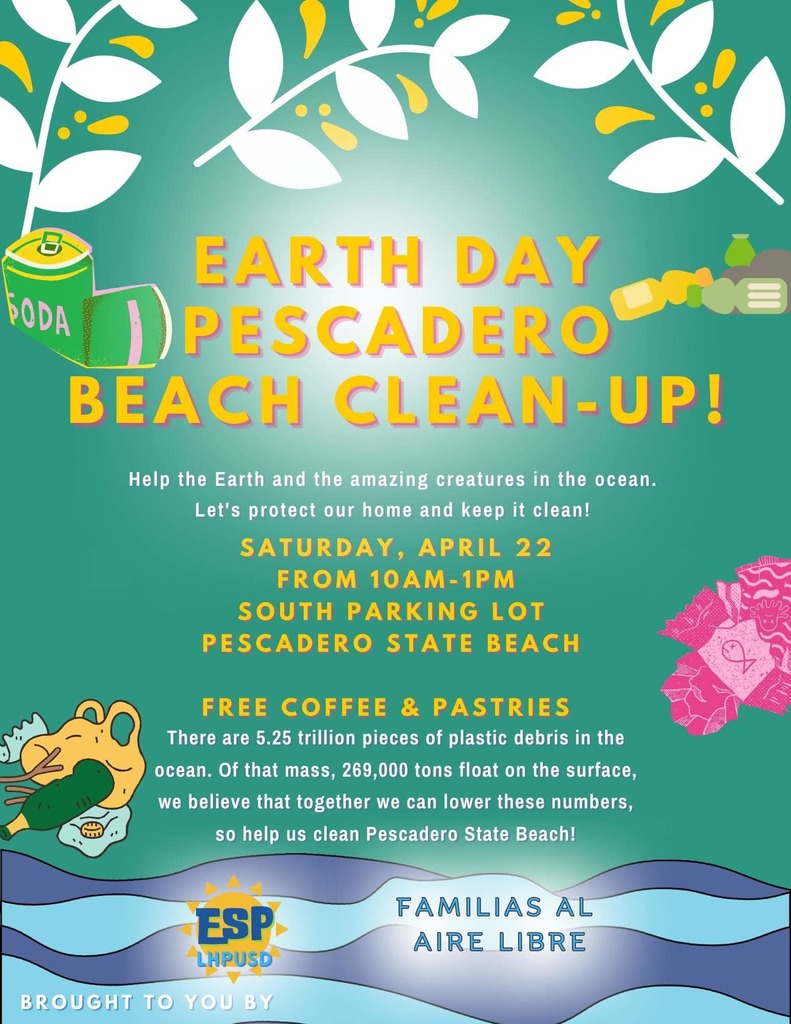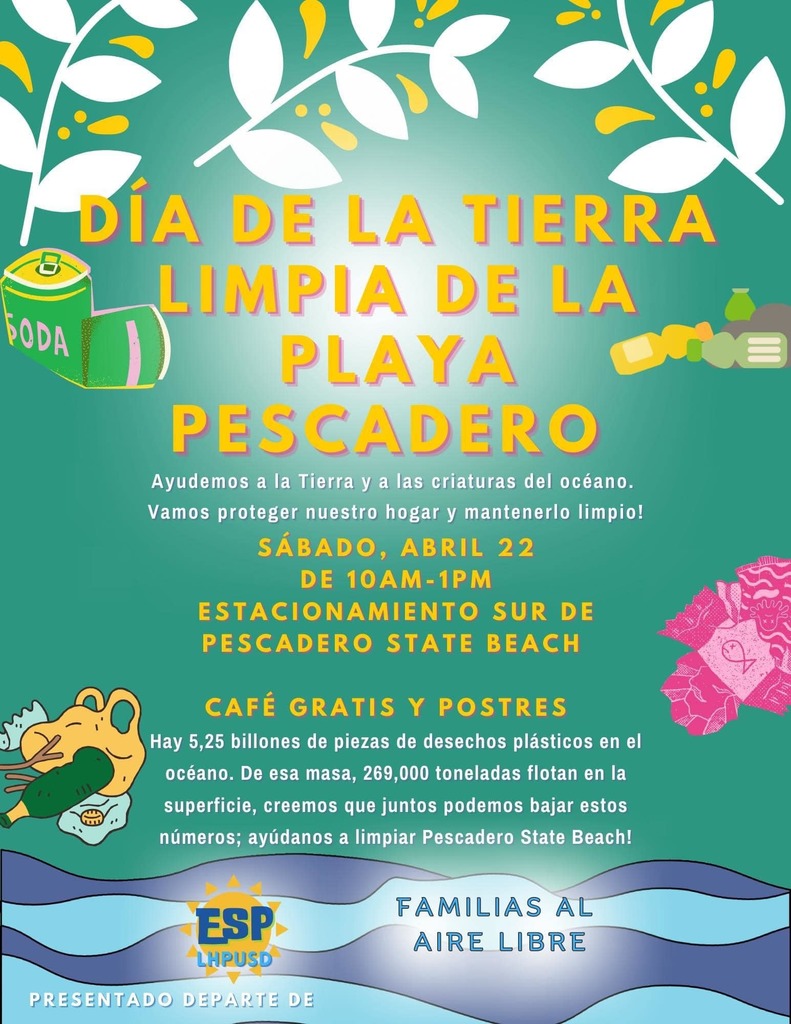 PES Earth Science Night open to all on Wednesday, April 26th 🌼🍃🪲🐛🔬