Community Emergency Information - Spanish.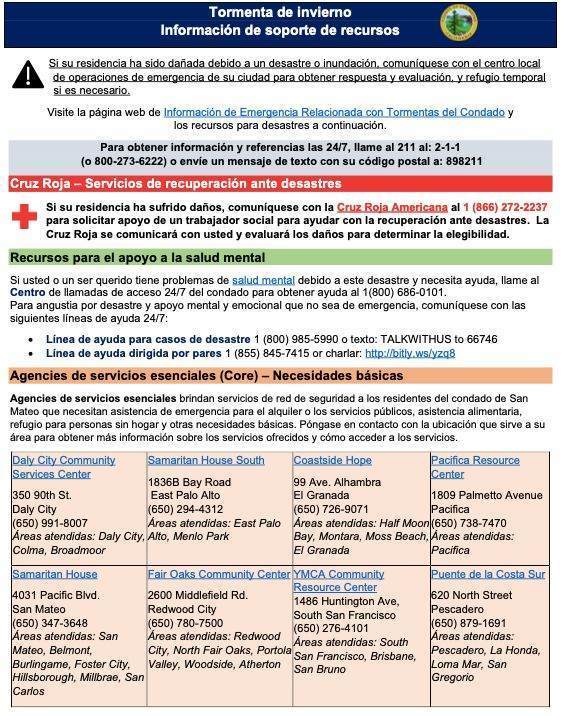 Community Emergency Information English.


School will be in session on Friday, January 6th (tomorrow) for all students. Bus routes/transportation will be in operation as well.


LHPUSD schools are closed December 19th-January 3rd. Students return January 4th. Have a wonderful Winter Break!

December 16th is a minimum day for students! Dismissal is at 12:30pm.


Message from the Student Advisory Committee to the Board of Trustees! Student advocacy and voice expanding! Good morning all. The students on the Student Advisory Committee to the Board have requested a process for students to report facilities needs. 1. Students report facilities needs to Hana and Greta 2. Hana and Greta email Ms Hays, Mr Phil, and Ms Amezcua with a specific report of the facilities problem or repair need 3. Mr. Phil will submit the work order to Ms. Hays, and Mr Phil and Ms Amezcua will monitor for resolution

December's LHPUSD School Board meeting has been rescheduled for Monday, December 12th. Closed session at 6:00 PM. Open session at 7:00 PM.




We look forward to welcoming our students, staff and school community back on Monday, November 28th after Thanksgiving Break.

No School: Wednesday, November 23 through Friday, November 25 for Thanksgiving Break.





Reminder: LHPUSD School Board meeting this Thursday, November 10th. Closed Session at 6:00 PM and Open Session at 7:00 PM via Zoom.