PHS Hoop Dreams This Week! And it's that time of year again- Hoop Dreams is around the corner. Our small school invitational tournament is in its 15th year running and will be held on Thursday, Dec. 2nd- Saturday the 5th. We will be playing games from 8:30 AM- 9:30 PM all three days. The teams who are attending this year are Mendocino, Averroes, Pac Bay, Luis Vadez, Making Waves, Contra Costa Christian, Archbishop Hanna, and Kirby. Our girls will be playing at 8:30 on Thursday against Kirby and our boys will be playing at 10:00 against CCC. To make this tournament run we will need lots of volunteers. We need folks to run the ticket table which also sells our school swag. We need folks to sweep the gym floors at halftime, and to also sell popcorn. If you'd be interested in volunteering, please reach out to Charlea at
cbinford@lhpusd.com
. Another thing is one way we turn Hoop Dreams into a fundraiser is that we ask for sponsorships of our tournament. We honor our sponsors by putting their name on a banner in the gym, also in our program, on our social media, and if they sponsor in a very generous way, we will put a thank you/shout out for them on our town sign by the post office. If you are interested in being a sponsor, also contact Charlea.

Single Plan for Student Achievement (SPSA). This past week, the LHPUSD Board of Trustees passed Pescadero High School's Strategic Plan, which includes the goals and strategies we will employ over this next year or more to improve our academic program, teaching and learning, school culture, to raise student voice, and to re-write policies and procedures that need updating around school that will make for a better school experience for students, families, staff and teachers. The link below takes you to a summary document that captures all of these goals and strategies. Please review for a better sense of the strategic direction of the school and how we might get to the best place we can with all things teaching and learning. PHS SPSA 2021-2022
https://docs.google.com/document/d/1Mbw0l3LqMz3BHNFz-C9lC3ouylyL8Tl6taPhen7wTq0/edit?usp=sharing





College Application Support!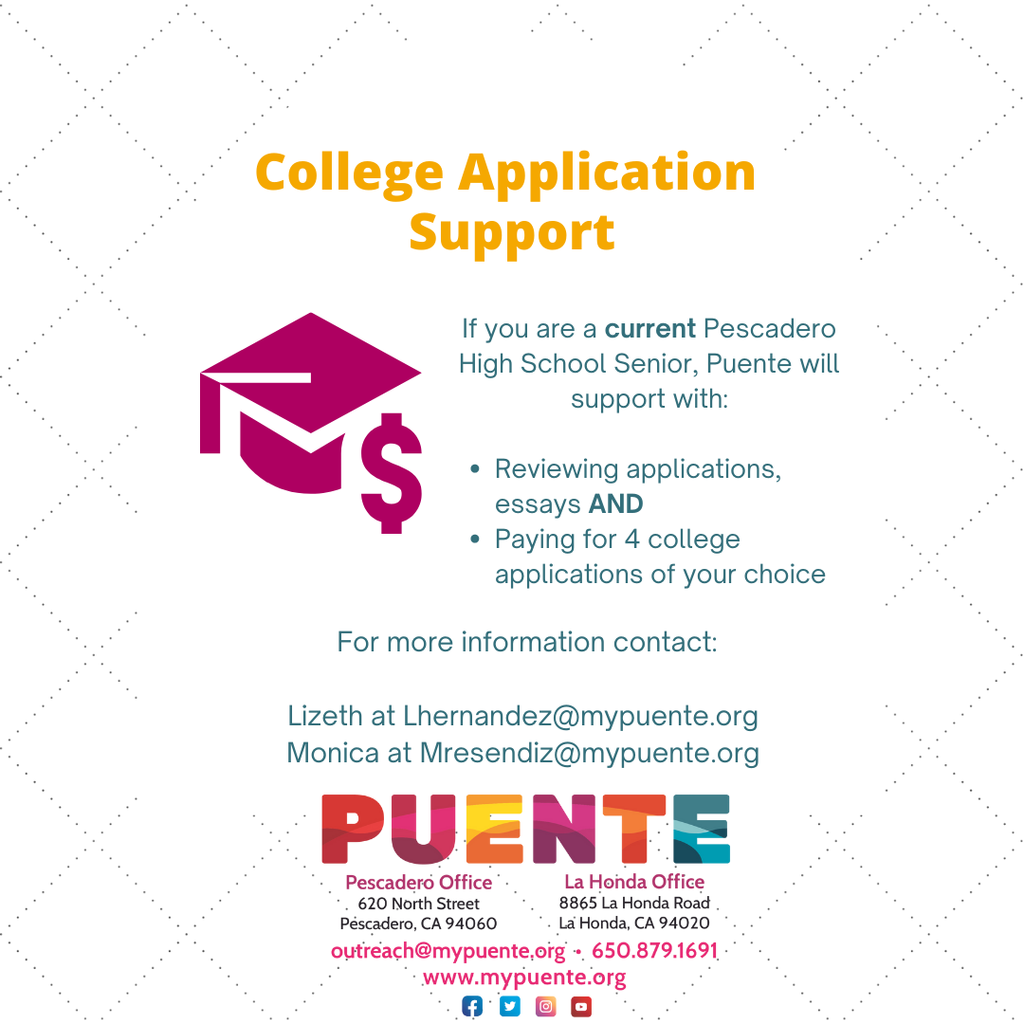 Vaccination Clinic for Children Ages 5-11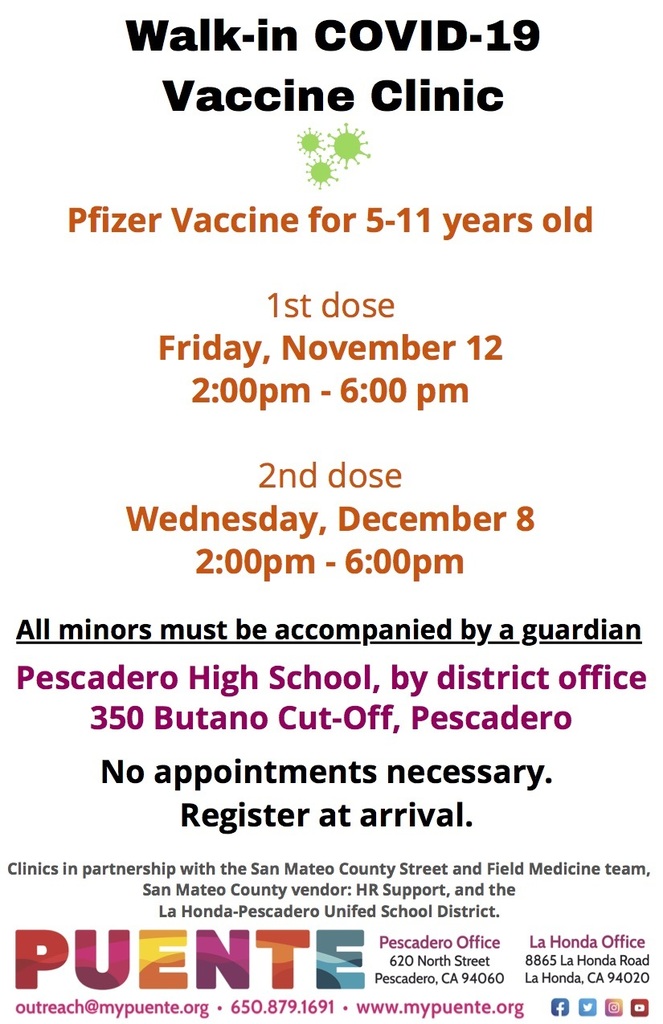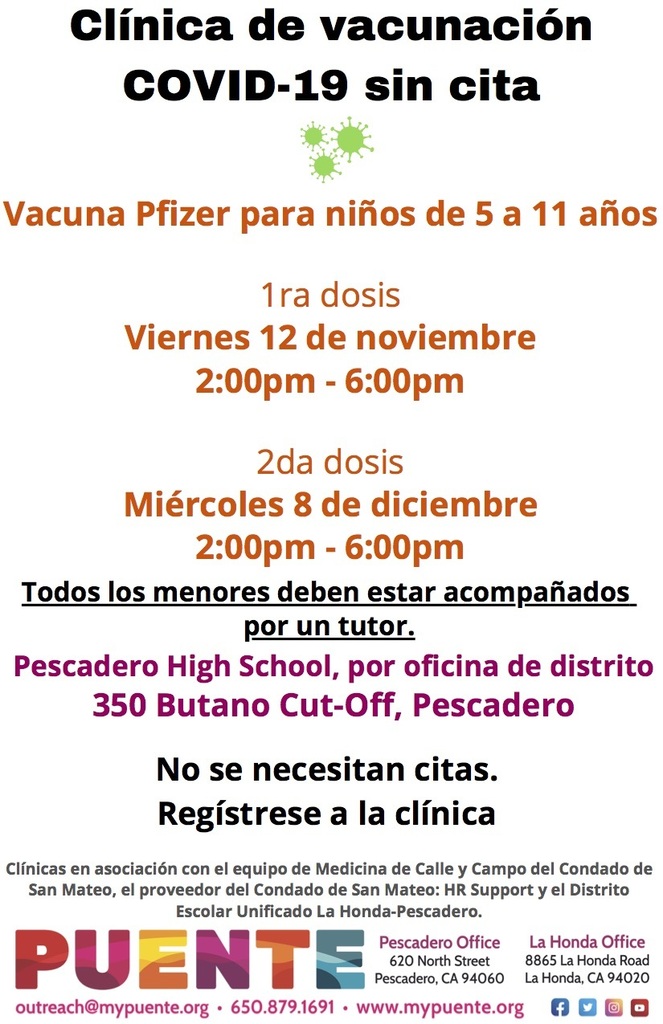 College Application Advising. College application deadlines are quickly approaching. For assistance with your applications, Margaret is available every Wednesday from 2-5pm in room 1. She is also available on other days and time by appointment.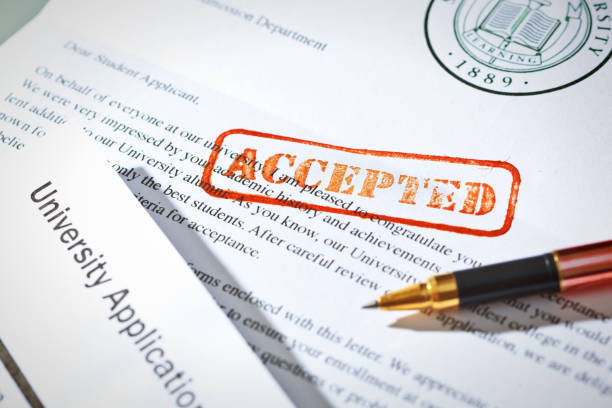 All San Mateo County evacuation orders for the South Coast were lifted today at 11:00 am. Our transportation routes to Pescadero schools through Dearborn, Loma Mar, Gazos and Cloverdale will now resume.


LHPUSD schools are open on Monday. All three sites are outside of the evacuation areas. For safety reasons, we will not be transporting students to the Pescadero schools in the evacuation zones. Contacts are being made to those impacted in the following areas: Dearborn Cloverdale Butano Loma Mar Stay safe and dry out there.