Information Regarding Floods and Resources Meeting @ 10:00 am (Tuesday, January 24) Please see attached flier....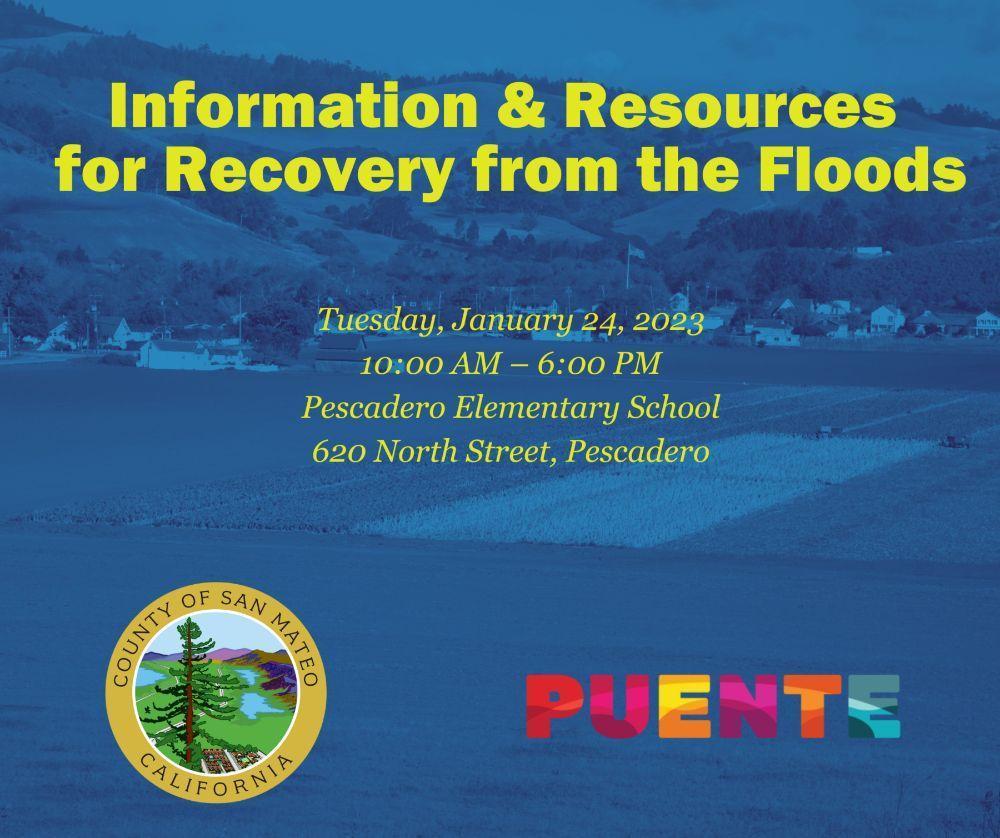 Reminder: NO SCHOOL on Monday, January 16th in observance of 𝙈𝙖𝙧𝙩𝙞𝙣 𝙇𝙪𝙩𝙝𝙚𝙧 𝙆𝙞𝙣𝙜 𝙅𝙧. 𝘿𝙖𝙮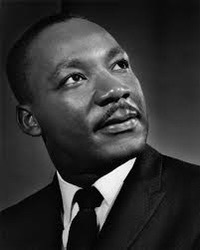 Reminder: LHPUSD School Board meeting on Thursday, January 12th. Open Session begins at 7:00 PM.


All schools will be open on Wednesday, January 11th with our regular start time. District transportation routes to Pescadero schools will be provided. Stay dry!

All schools open tomorrow, January 10th. Late start at 9:00 am so that staff and students can commute in the daylight. Transportation will be provided to students who live in the town of Pescadero or Cloverdale Road only. If storm or flooding conditions change, we will send out notifications in the morning. Stay safe and dry!

Pescadero schools remain open but may need to close early depending on staffing levels. La Honda Elementary will close for the day. The latest storm has created road conditions which prevent LHPUSD staff members from coming to school.

Community Emergency Information - Spanish.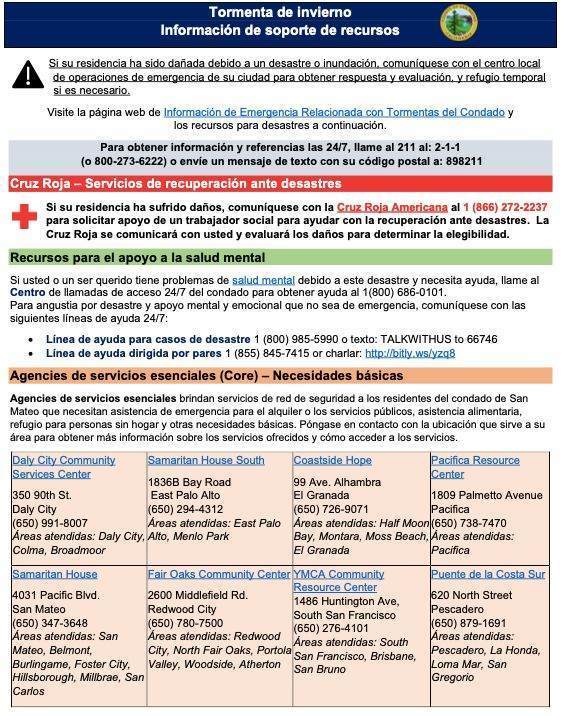 Community Emergency Information English.


School will be in session on Friday, January 6th (tomorrow) for all students. Bus routes/transportation will be in operation as well.


LHPUSD schools are closed December 19th-January 3rd. Students return January 4th. Have a wonderful Winter Break!

December 16th is a minimum day for students! Dismissal is at 12:30pm.


Message from the Student Advisory Committee to the Board of Trustees! Student advocacy and voice expanding! Good morning all. The students on the Student Advisory Committee to the Board have requested a process for students to report facilities needs. 1. Students report facilities needs to Hana and Greta 2. Hana and Greta email Ms Hays, Mr Phil, and Ms Amezcua with a specific report of the facilities problem or repair need 3. Mr. Phil will submit the work order to Ms. Hays, and Mr Phil and Ms Amezcua will monitor for resolution

December's LHPUSD School Board meeting has been rescheduled for Monday, December 12th. Closed session at 6:00 PM. Open session at 7:00 PM.