Cross-grade level #BookBuddies are back 💜📚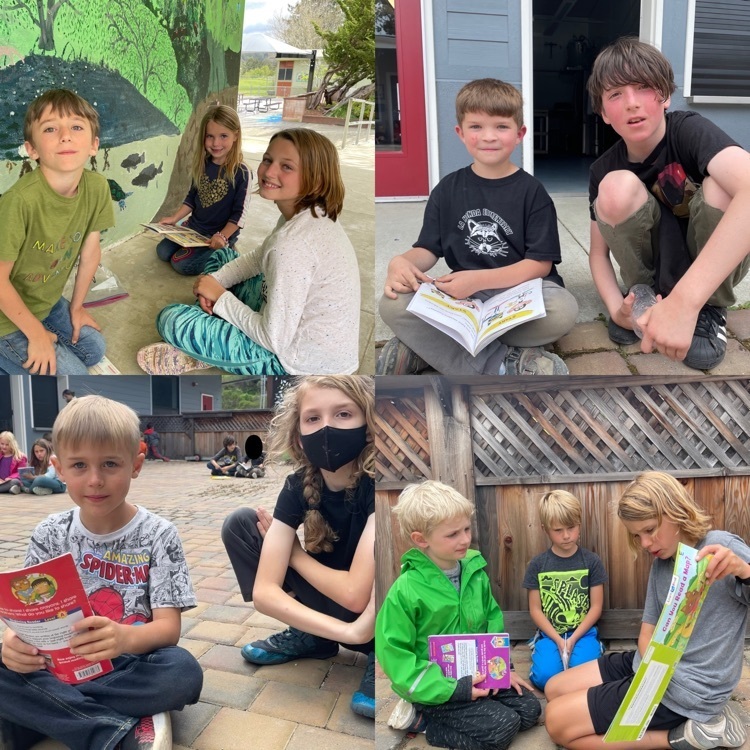 Our 2nd and 3rd graders explored the concept of light during today's science lesson with Ms. Hope and Ms. Baca 🔦💡🪞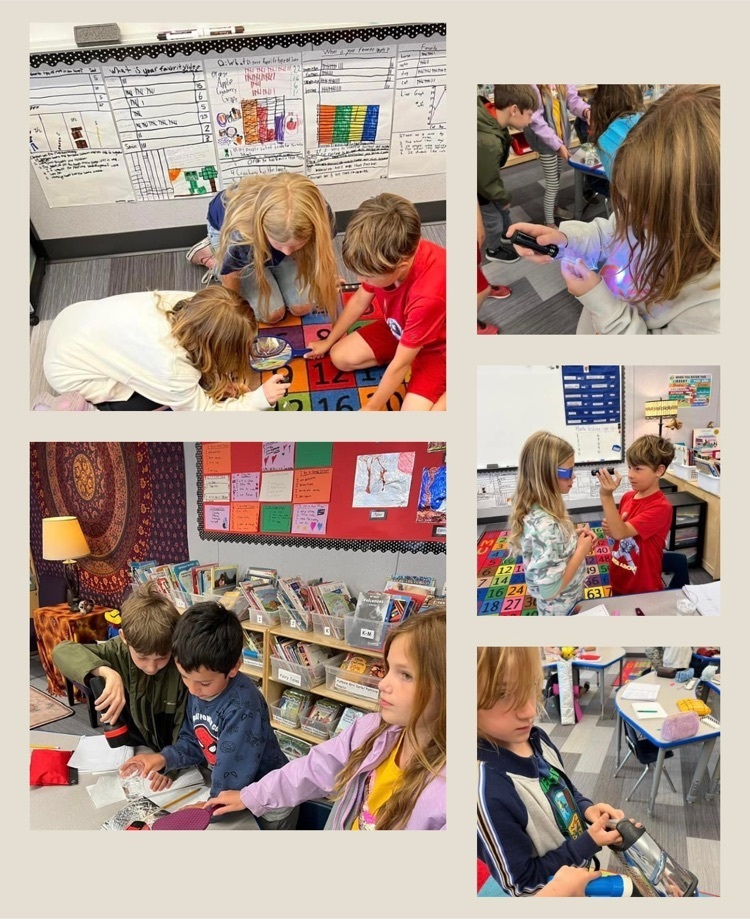 Reminder: LHPUSD School Board Meeting tonight. Open Session begins at 7:00 PM.

Hip Hip Hooray…Ms. Miller's class had a Someday the Friday before Spring Break! Students were surprised with an arts and crafts day paired with a movie pizza party and root beer/coke floats 🎉 It was a fun-filled day! Stop by our Facebook page for pictures of the fun.

Our mural project with Ms. Ellen is nearing completion ☀️🎨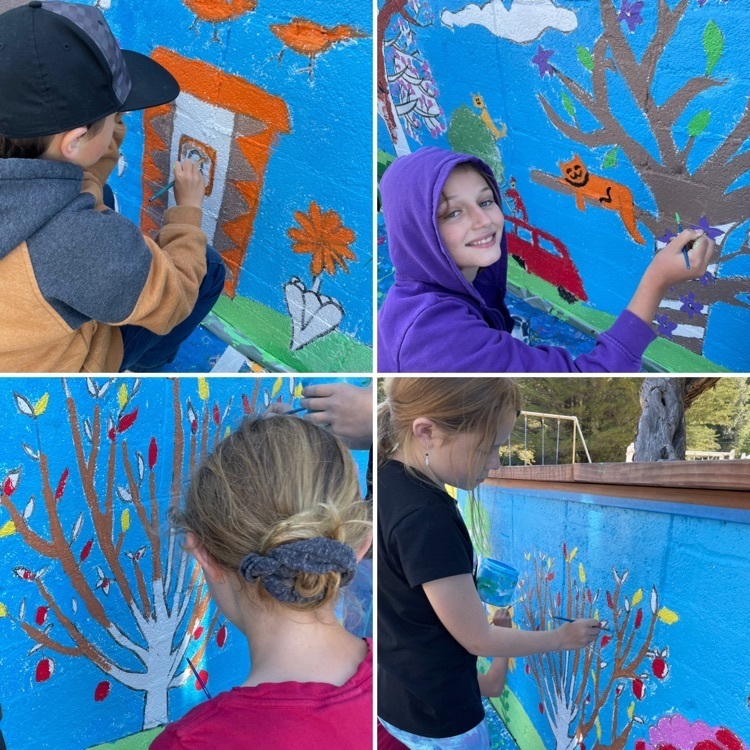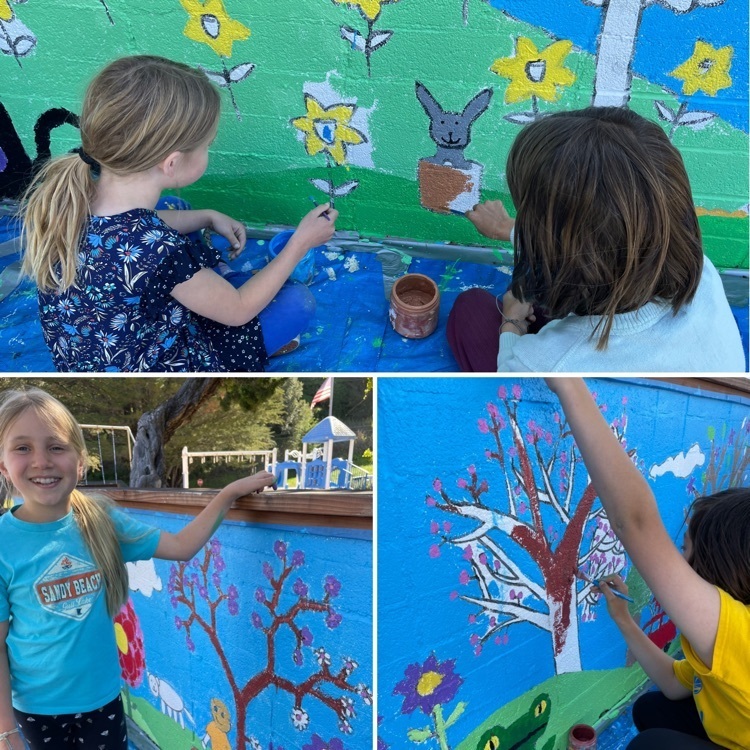 Meeting Cancelled April 19th meeting for budget review for the Local Control Accountability Plan has been cancelled.

Parents and community members are invited to a meeting to discuss budget priorities for the 2022-2023 Local Control Accountability Plan on April 28th at 6:00pm via zoom.
https://us06web.zoom.us/j/87575036433?pwd=ZUQ5aU56VzQ0MUloV3hJMEdlbDBjQT09
Meeting ID: 875 7503 6433 Passcode: 854902 One tap mobile +16699006833,,87575036433#,,,,*854902# US (San Jose) +13462487799,,87575036433#,,,,*854902# US (Houston)

Half Moon Bay Girls Softball sign-ups happening now. Ages 6 1/2 to 16.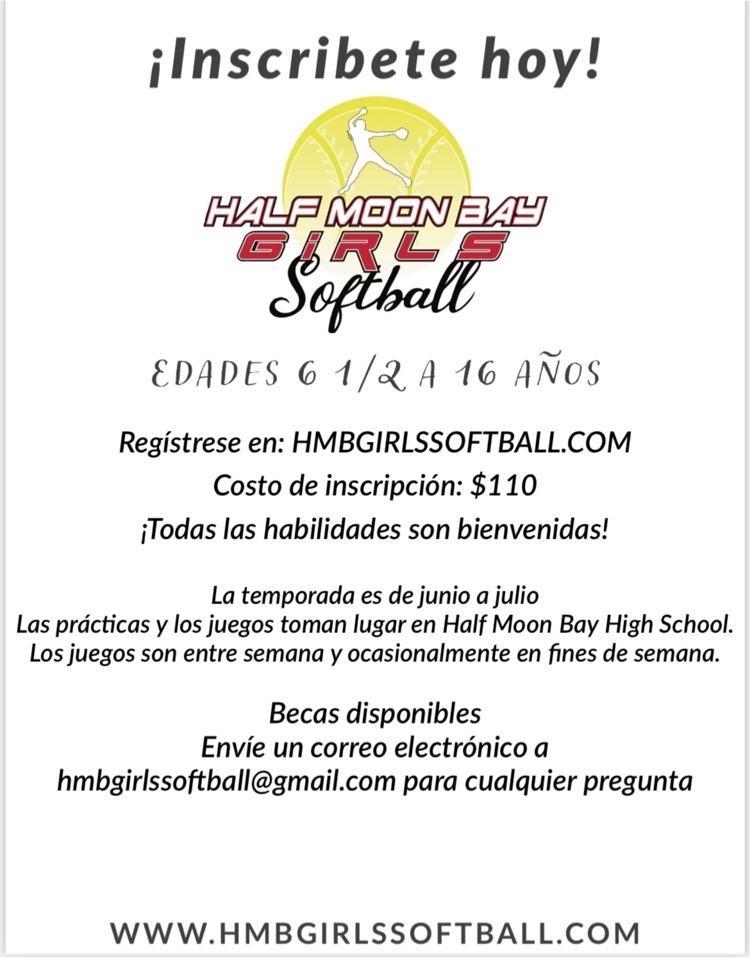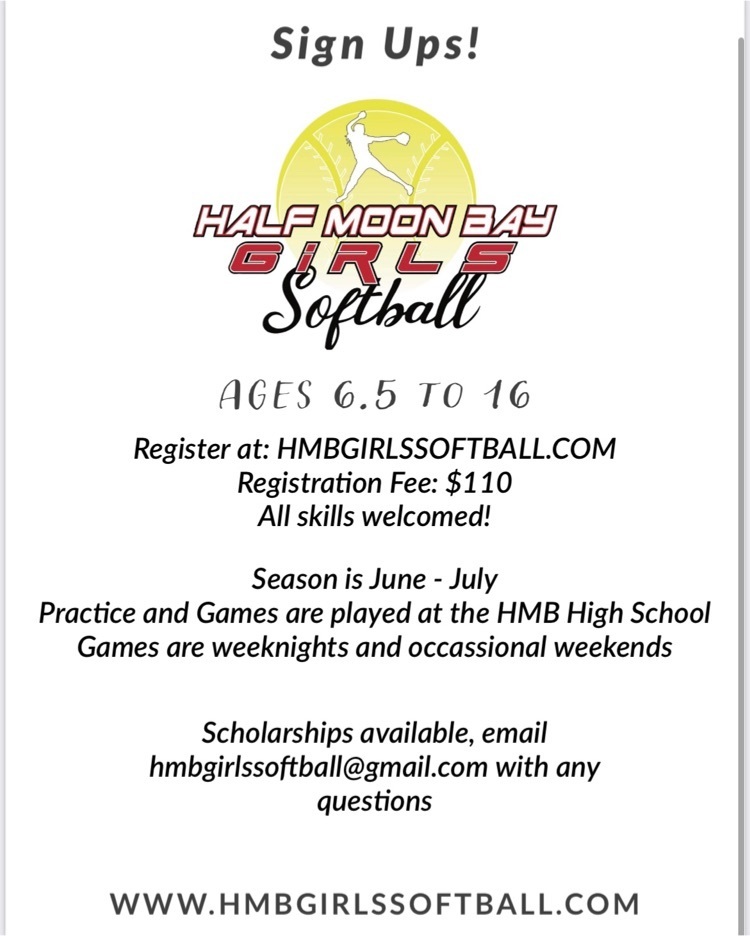 We hope everyone has enjoyed Spring Break. School resumes on Monday, April 18th.

Parents/guardians: Please check your email for details related to our new drop-off and pick-up protocols effective Monday, April 18th.

Spirit Week Day Five: Silly Sock/Hair/Hat Day 🎉🦝🧢🧦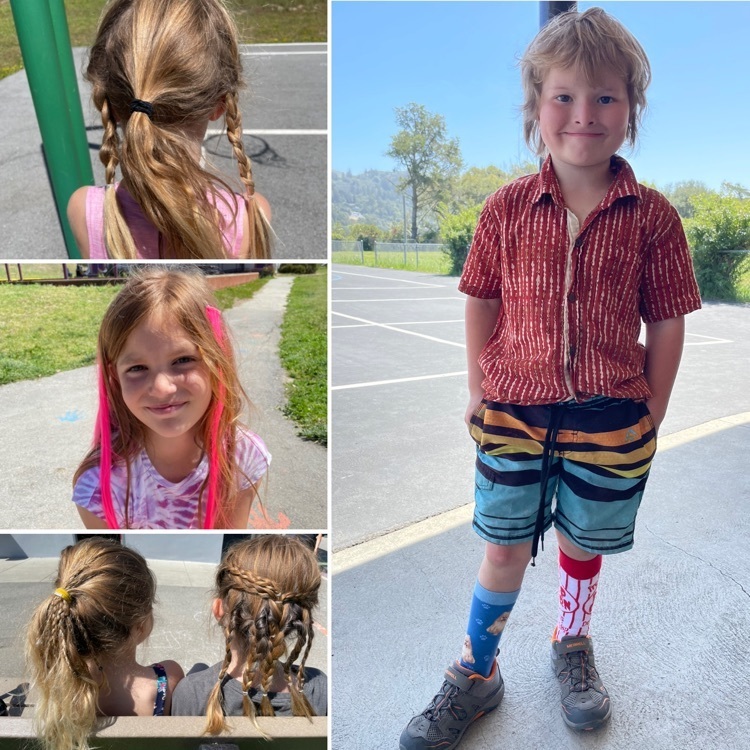 A few of our most recent Paw-sitive Power students 🎉⭐️🦝💜 #WeAreKind #WeAreThoughtful #WeAreConnected #WeHaveUnlimitedPotential

Spirit Week Day Four: Sports Day 🦝⚽️🏈⚾️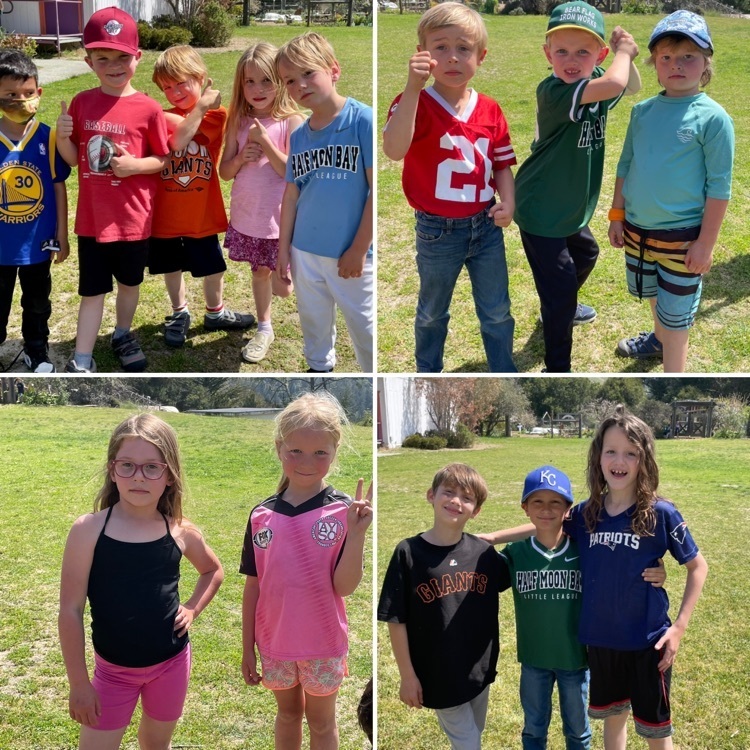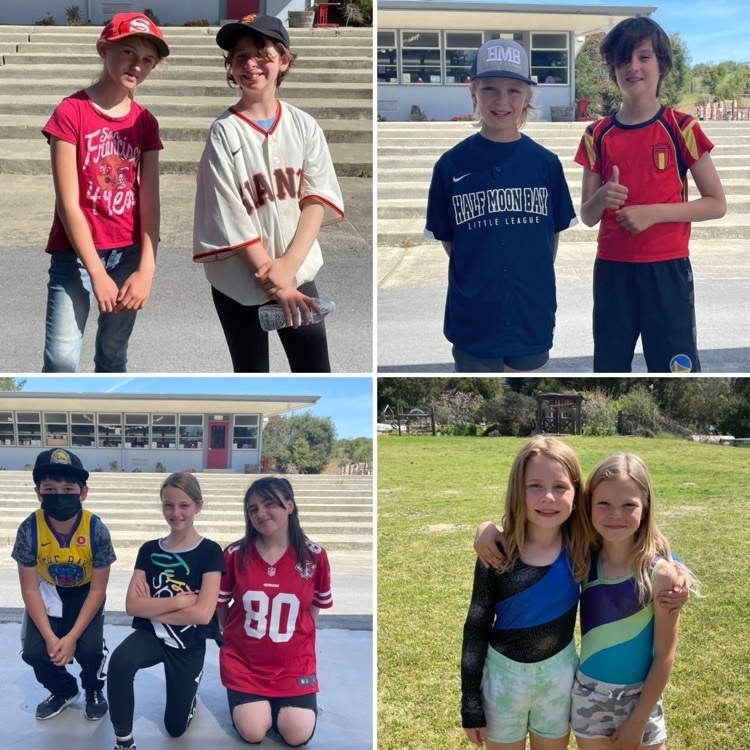 Puente de la Costa Sur (PUENTE) is offering free tutoring for 2nd-12th grade students in LHPUSD 📓📚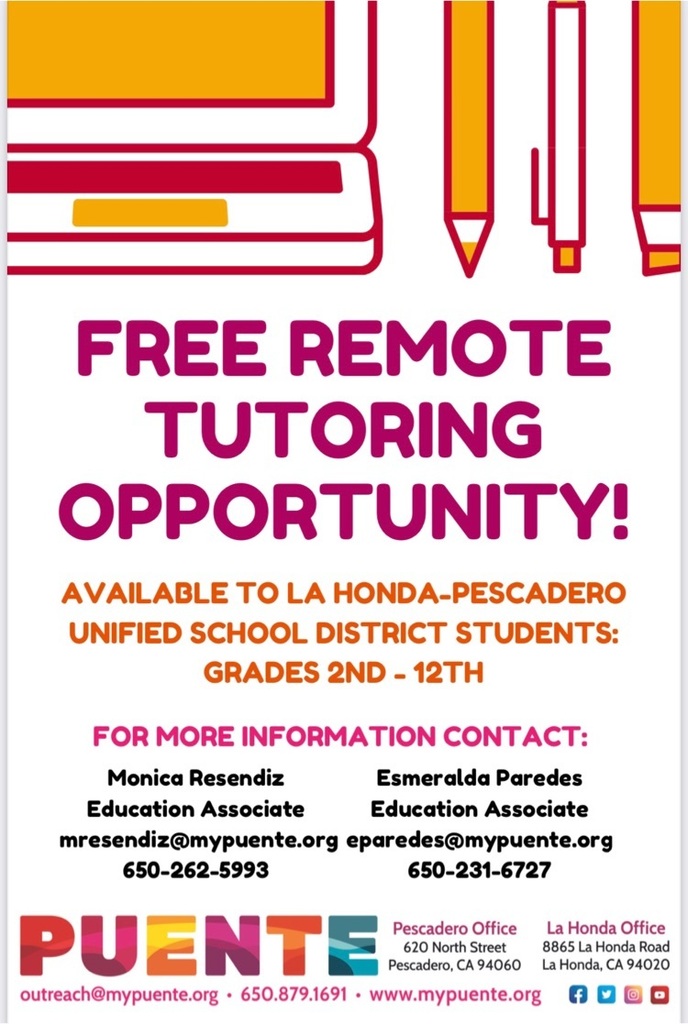 Spirit Week Day Three: Twin/Triplet/Quadruplet Day 🦝🌟☀️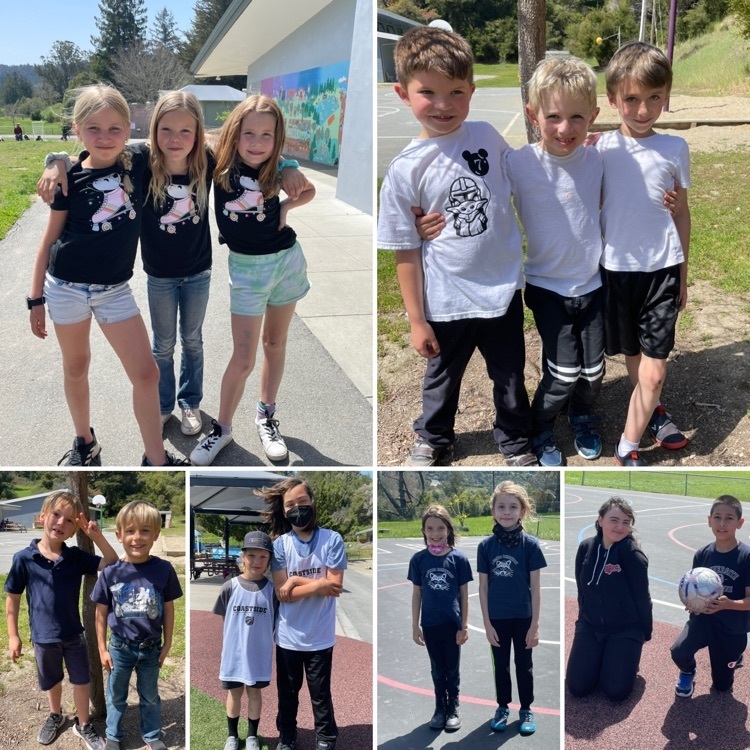 Spirit Week Day Two: Decades Day 🦝🎉🤩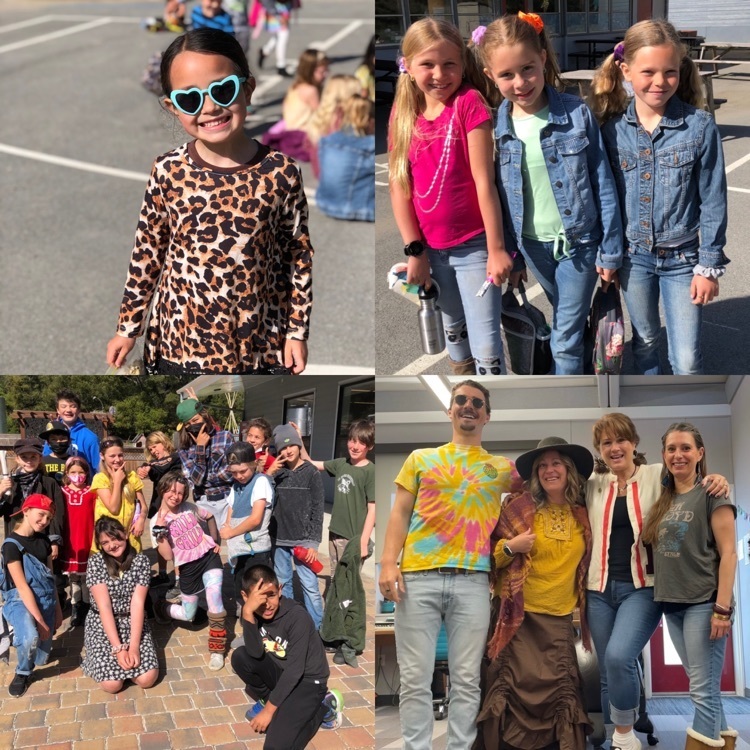 Mondays are #Garden days with Ms. Daniela and Ms. Hope ☀️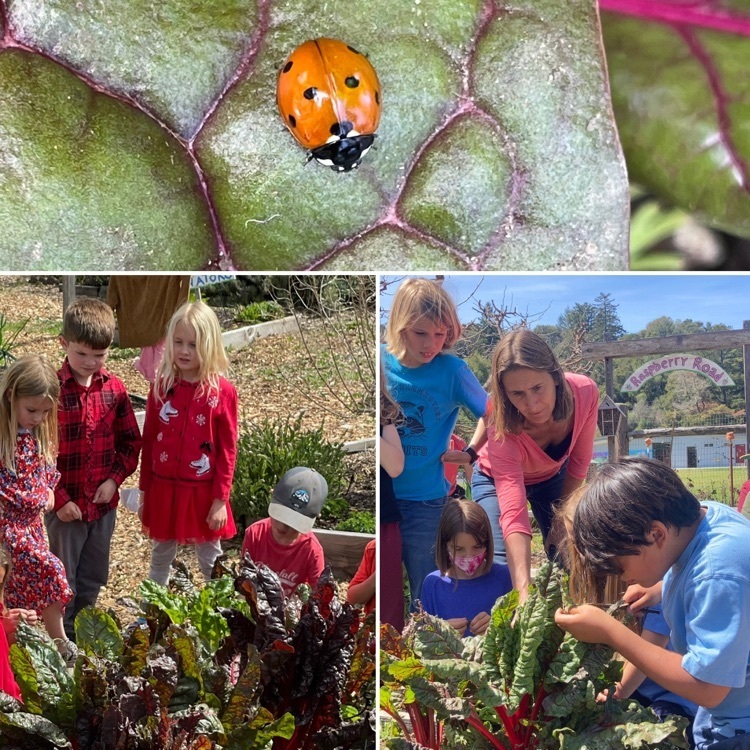 Day One of Spirit Week: Color Day!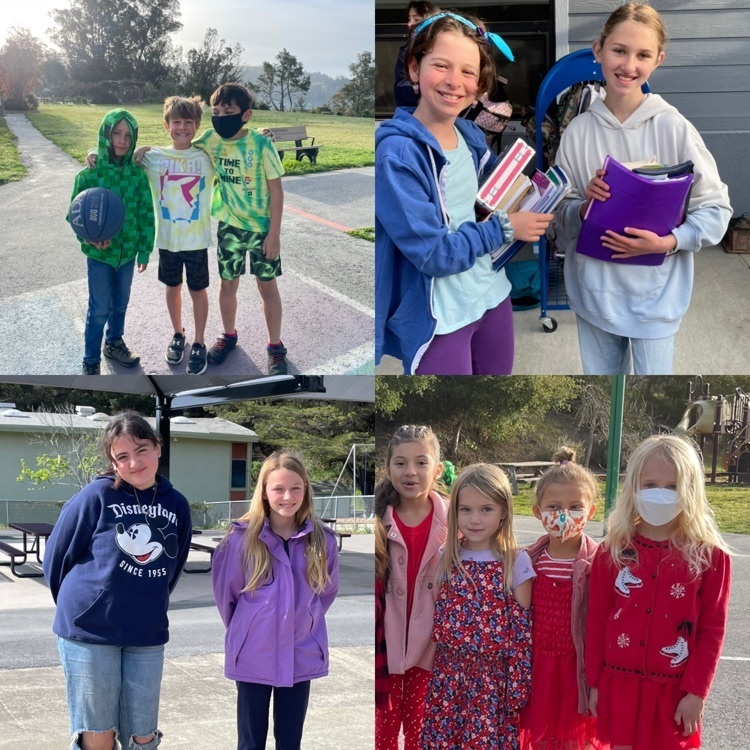 The Design Team meeting has been rescheduled for Thursday, April 7th from 3:30-5:00 PM at the District Office for participating community, family and staff.

Reminder: Design Team meeting for participating community, family and staff from 1:00-3:00 at the District Office on Thursday, March 31